It's no easy feat to launch a campaign that successfully makes changes to government legislation.
That's why when Devon Black found out her campaign for free prescription contraception had achieved its goal in 2023, she was flooded with emotion.
"I cried," Black said. "It felt really incredible. The reason we kept going on as long as we did was because people kept telling us how important this was. People would say over and over again, 'I know friends who want IUDs and can't afford them,' or 'I personally have struggled with access to contraception.'"
Black, a lawyer who has worked and volunteered at various sexual health organizations, co-founded the AccessBC Campaign for free prescription contraception with Saanich Coun. Teale Phelps Bondaroff in 2017 and has led the campaign in her spare time while also practising law.
The campaign grew to have more than 80 volunteers and was endorsed by 36 B.C. municipalities. In April 2023, the provincial government responded, launching free prescription contraception in the province.
Black is now a national coordinator for active campaigns in Saskatchewan, Manitoba, Ontario, New Brunswick and Nova Scotia.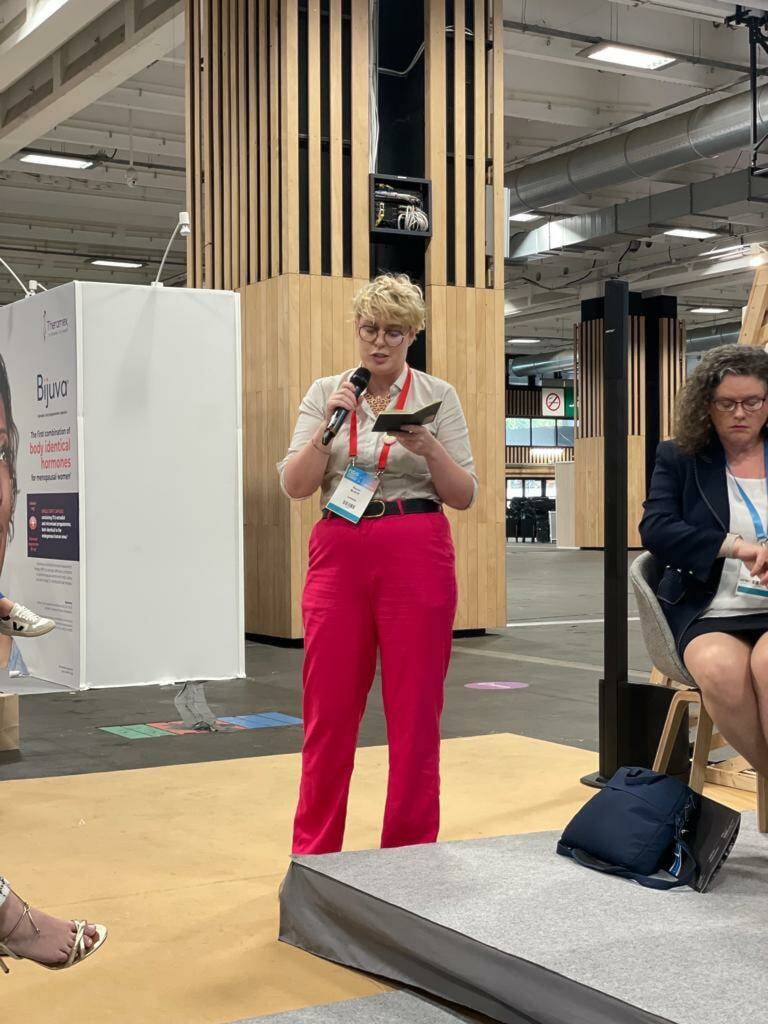 When the campaign started, a study found that Canadian women were relying on less-effective methods of contraception and using them less consistently than they did a decade ago. As Black highlighted in her campaign letter, nearly one in 10 sexually active Canadian teens were not using any contraception, almost double the rate from 10 years prior. Unplanned pregnancies happened to as many as 61 per cent of Canadian women, according to the Society of Obstetricians and Gynaecologists of Canada.
"I saw people often treat it as this is a women's issue. 'It's a special interest issue, we'll deal with it if we have to,' which made me so angry because everyone I knew at that point – whether they could personally use contraception or not – had certainly benefitted from a partner being able to use it," Black said. "The decision when or not to have kids, for some people might be the biggest decision they will ever make."
"We thought somebody should do something about this. And then we're like, we're somebody. It started at a kitchen table and went from there."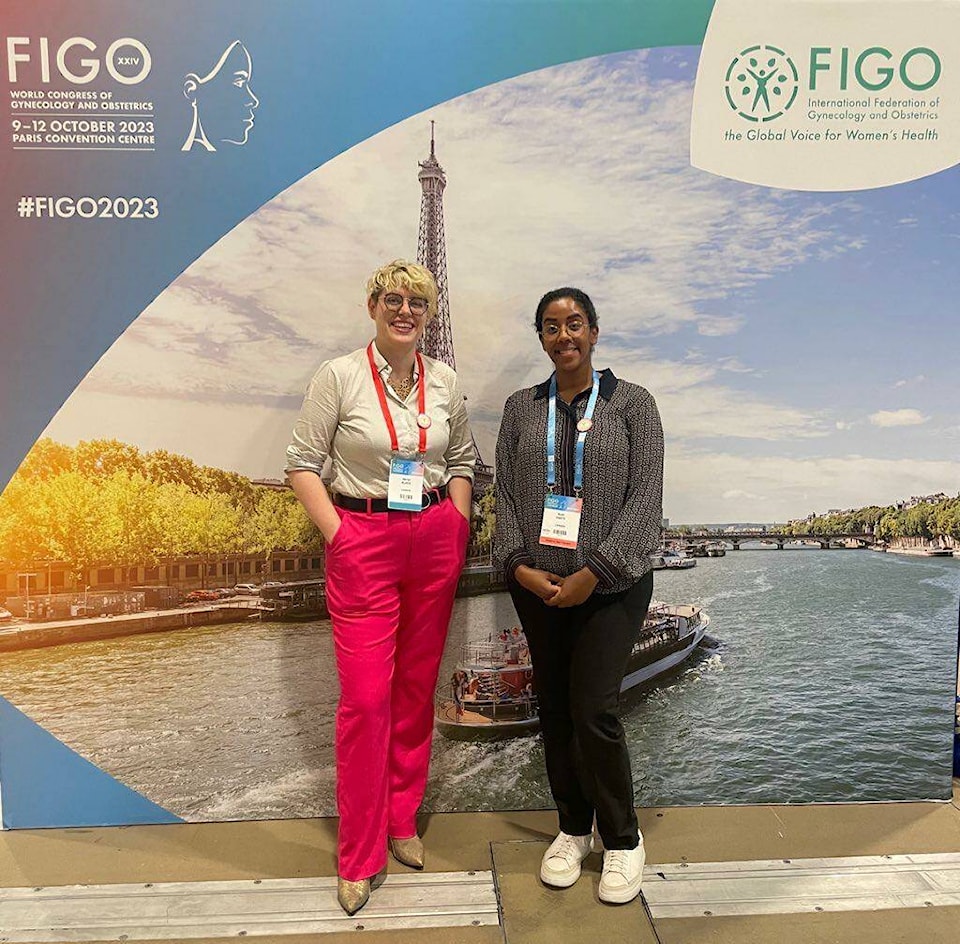 READ MORE: 2023 Local Hero Awards