Roaming tent city sets up near Uptown, brings some transplants from Cuthbert Holmes
The Latest
Ground crews and aircraft are responding to an estimated 50 hectare wildfire approximately 55 kilometers northwest of Kamloops, near the Deadman Vidette Road.
Loss prevention officer employed by third party company refused customer entry to store
Impress TV
Real Estate TV: Buy in Oak Bay and have the BEST road cycling!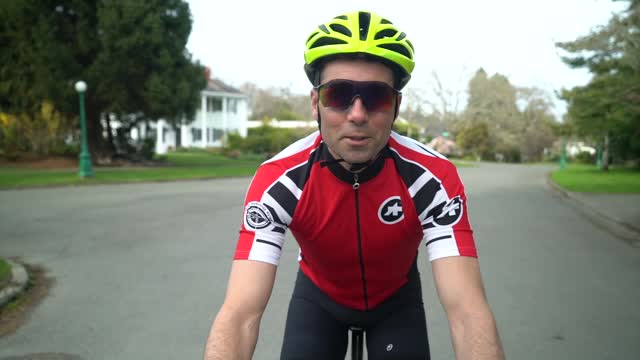 sponsoredMore videos
Athletes from Saanich and Esquimalt reach podium at Special Olympics Canada Bowling Championships
Upstart Vegas Golden Knights clash with Washington Capitals
Canada's luxury real estate: The top 10 most expensive properties for sale right now
Clearwater, Golden, Williams Lake, Malahat a few of the cities that broke records Wednesday
Motorcycle ride to benefit prostate cancer gets started Sunday at Bastion Square
Auction for Steller's Jay artwork ends June 3
'Colours' is a perfect theme for 2018 BC Summer Games
All festival concerts take place on June 2 and 3 at St. Mary's Anglican Church
Opinion
Saanich News reader offers a cartoon with his take on modern Victoria
A battle is brewing along the wooded trails of Saanich's Haro Woods. Use of the 5.6-hectare park off Arbutus Road by cyclists has become a contentious issue. Following a lengthy public engagement process, the District of Saanich has delayed making any decision on whether to allow cycling in a special area of the park. We'd like you to weigh in on whether you would like to see cycling allowed in the park.
https://www.saanichnews.com/news/petition-puts-haro-woods-cyclists-on-notice/