Fundamental changes, municipal regulations blamed for the drop with some communities bucking trend
The Latest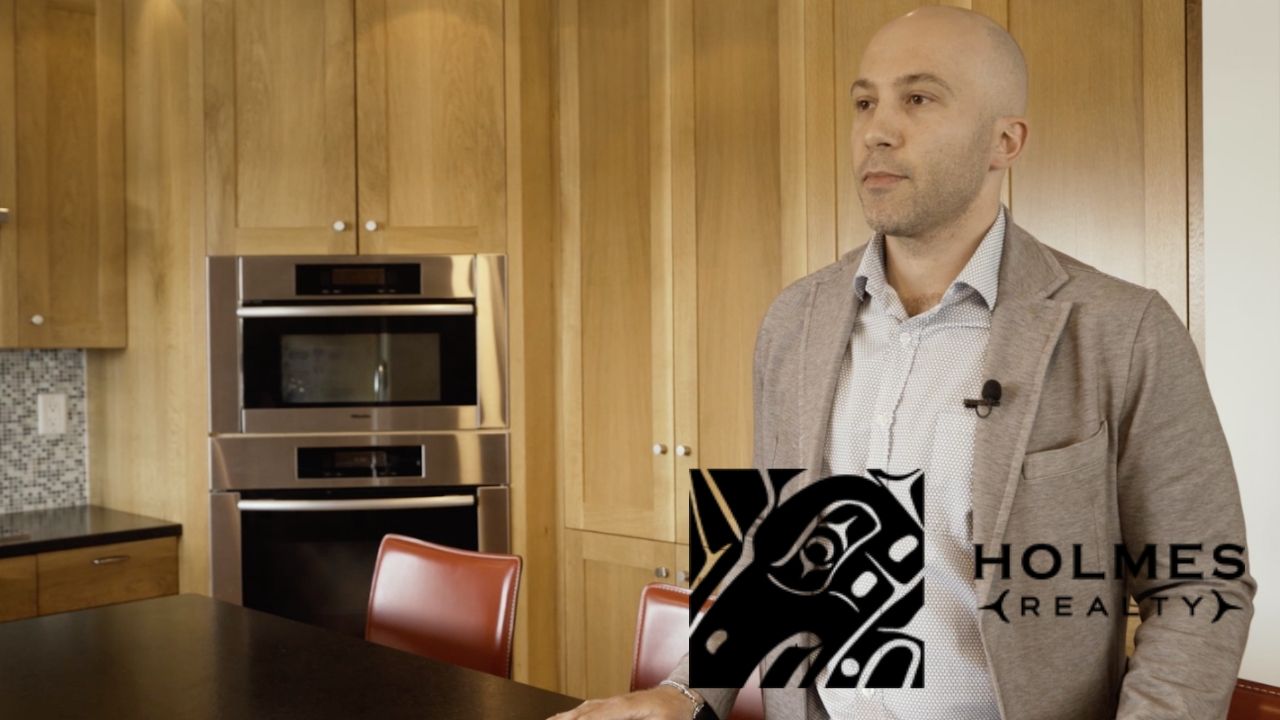 sponsored
A mortgage broker makes the mortgage process easy!
sponsored
Saanich police officers dropped the toques off at two youth shelters
A laser beam that can map a room, an automated pest deterrence system that uses AI, and more
Impress TV
A mortgage broker makes the mortgage process easy!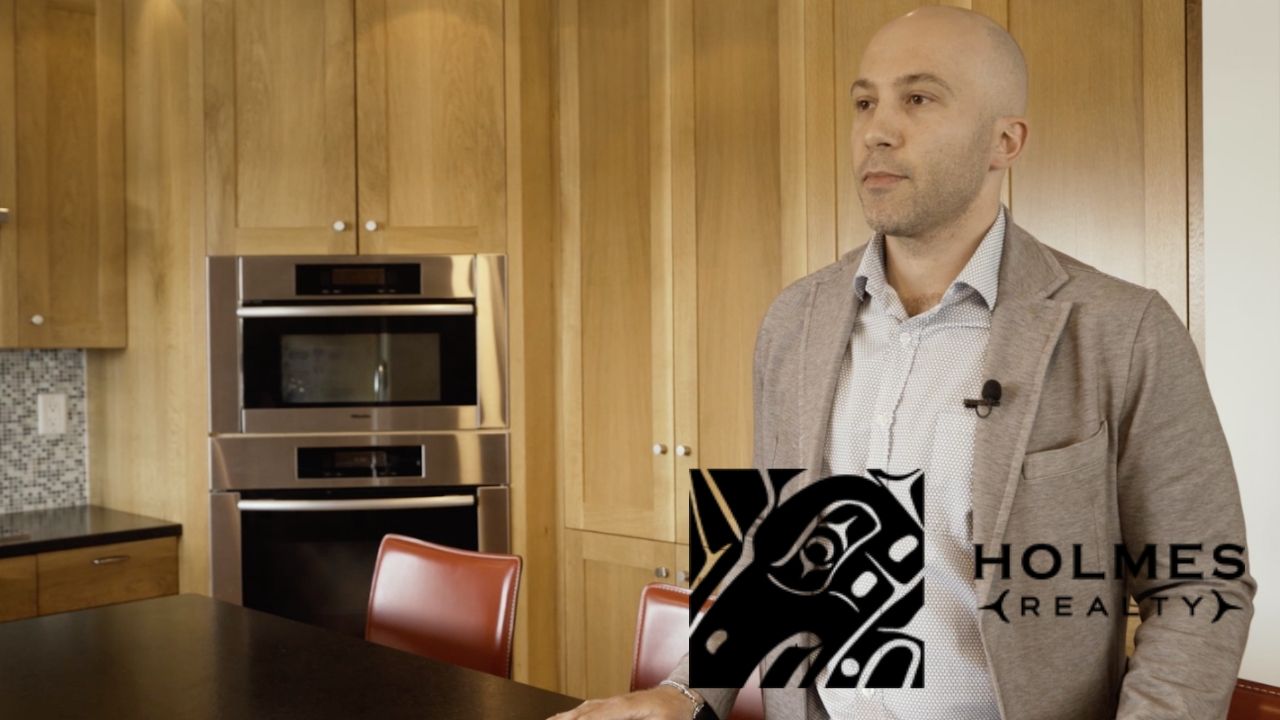 sponsoredMore videos
Vegas goalie Fleury gets win No. 452
Vancouver visits Vegas on Sunday
The Canadians in attendance made sure their team and flag were honoured on the podium
Consider the play value of a game, staff at Toy Traders say
Non-perishables, plus more than $3000 raised for Goldstream Food Bank
Pancakes, Christmas crafts, and more
Internationally recognized Canadian Brass performing with Victoria Symphony on Dec. 21
St. Luke's Players present Treasure Island Dec. 18 to Jan. 4
Opinion
Despite innovations in food distribution, the need is still there in B.C. communities
Whether interested in your health or your ancestors, it is important to understand how these tests work
eEdition
The lights are up, holiday shoppers are bustling through the streets and the Christmas music is playing.
But while the holiday spirit may fill the air, the debate still rages around the Christmas tree. Will you be placing the presents under a real or artificial tree this year?
According to Wikipedia, there are between three and six million Christmas trees produced in Canada annually.
ALSO READ: Real or fake: The best Christmas tree option for the planet
According to researchers from the Pacific Institute for Climate Solutions Forest Carbon Management Project say the carbon footprint of artificial trees boil down to how many times the fake tree will actually be reused. Experts say an artificial tree has to be reused for 20 years to have roughly the same impact of a live cut tree, adding that on average artificial trees are replaced every six years.
Stats Canada reports the value of farm cash receipts for Christmas trees in Canada in 2016 was $77.6 million. Canada exported almost two million Christmas trees to the rest of the world in 2016, with a value of over $43 million.
A total of $61 million worth of artificial trees were imported to Canada in 2016, with the vast majority coming from China.
ALSO READ: Christmas tree farmer says no shortage of local trees
So what kind of tree do you have in your house? Take our poll and let us know.
Firefighter Jason Hodge also helms the Oak Bay Firefighters Charitable Foundation
Kim XO, helps to keep you looking good on Fashion Fridays on the Black Press Media Network
sponsored
Imagine your life changing in an instant after suffering a devastating brain…
sponsored
'My angels are the trauma team, all the doctors at VGH, and the first responders'