The speakers are expected to condemn police, RCMP actions towards Indigenous people
The Latest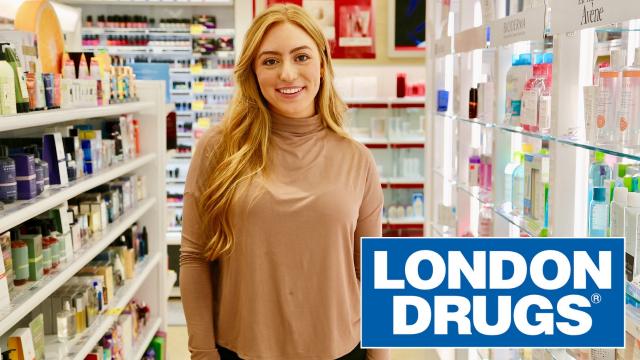 sponsored
Back to school skin care - brought to you by London Drugs!
The orca was last spotted in Aug. 2019 when photographed in western Strait of Juan de Fuca
The speakers are expected to condemn police, RCMP actions towards Indigenous people
Impress TV
Back to school skin care - brought to you by London Drugs!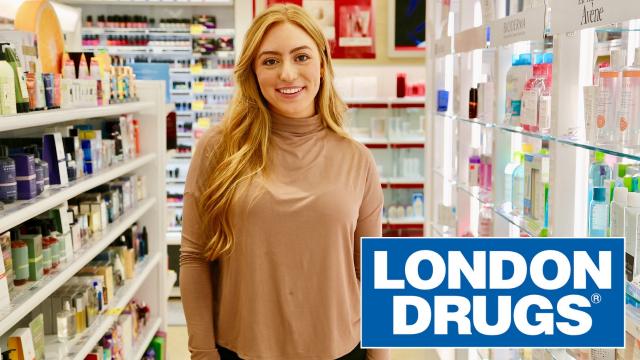 sponsoredMore videos
Clinic ideal for those planning to coach U6 to U18 teams
Miller nets pair as Vancouver defeats Cup champs
Kobe Bryant, his 13-year-old daughter and seven others were killed in a helicopter crash
Meanwhile, real estate agency points to four possible homes for the family
Suspected phone app glitch gives eerie warning
Donations will help purchase infusion pumps for cardiac care units
Charania family will face off against the Torres family from Hamilton, Ont.
Multi-platinum Canadian singer-songwriter also up for six awards, including Artist of the Year
eEdition
Dr. Andrew Dargie works in emergency medicine and medical aesthetics
Makeup artist talks personal fashion faves
sponsored
Victoria Foundation welcomes applications from local charities
sponsored
Saanich Access Pass is your key to fitness … and fun!