The body of a man was found on Crease Avenue just after 9 a.m. on Saturday
The Latest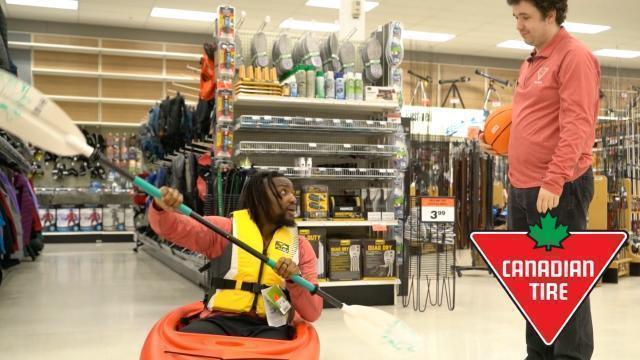 sponsored
Get in the game with Canadian Tire!
Officials foresee 'critical elements' of the food supply chain being affected
Talk of climate change could be viewed as advocating against Maxime Bernier, the leader of the People's Party of Canada
Impress TV
Get in the game with Canadian Tire!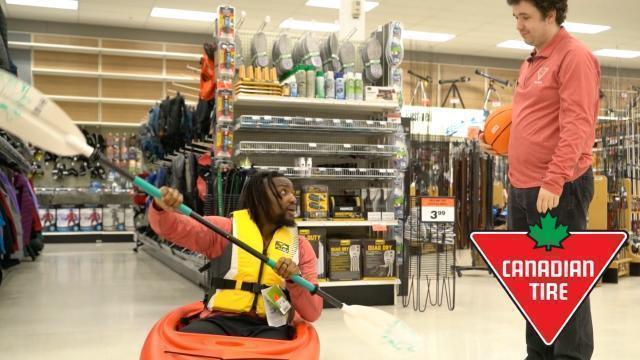 sponsoredMore videos
The former Humboldt Broncos goaltender, who started in the net when he was nine, was paralyzed last year
Preventing coaches, officials from moving to another province after allegations of abuse on list
Weekend music festival in Bethel, New York, was held 50 years ago
Two ships are the remains of an expedition launched by British explorer John Franklin in 1845
Ninth annual Pet-A-Palooza featured a mud run, weiner dog races, puppy stampede and more
Seals tend to loiter near the fish-cleaning table
Actor and writer was nominated for an Oscar for co-writing the 1969 psychedelic road trip movie
City artist Fern Long's themed works will be on display through August 2020
Opinion
Plastic bags, legislature overspending turn out differently
Society has forgotten the value of speaking to those who have lived through adversity
eEdition
BC Ferries passengers are sounding off on what they would like to see improved on the vessels.
More than 10,000 people have already shared their thoughts on how BC Ferries can improve upon four soon-to-be-replaced ships. According to that feedback, people would like to see more fresh food choices, amenities for pets, quiet areas, and improved Wi-Fi service.
READ MORE: BC Ferries passengers want more food choices, better Wi-Fi and quiet areas
BC Ferries plans to replace four existing vessels — Queen of New Westminster, Queen of Alberni, Queen of Coquitlam and Queen of Cowichan — with at least four new ferries. The new vessels, expected to enter BC Ferries' fleet in the mid-2020s, are planned to service the Vancouver Island to Metro Vancouver routes.
Respondents to the first round of public engagement were asked to share opinions on several topics, including accessibility, pedestrians and cyclists, pet spaces, outdoor spaces, food and beverage, family spaces, new amenities, and technology. People, according to the responses BC Ferries received, want to see more spaces and amenities for pets and pet owners on the new ships, more food choices, improved Wi-Fi, improved bicycle storage, larger play areas, and quiet areas, among other suggestions. Reducing reliance on fossil fuels, reducing waste and minimizing air and noise emissions were also concerns.
We wanted to let our readers offer their suggestions on what the main priority should be for the new vessels. Take our poll and let us know what you think.
What is the main thing you would like to see improved on BC Ferries? Better food choices; improved Wi-Fi service; pet amenities; or quiet areas?
Fresh produce, unique crafts, live music and more for visitors