No lane closures expected during weekend work, says ministry
The Latest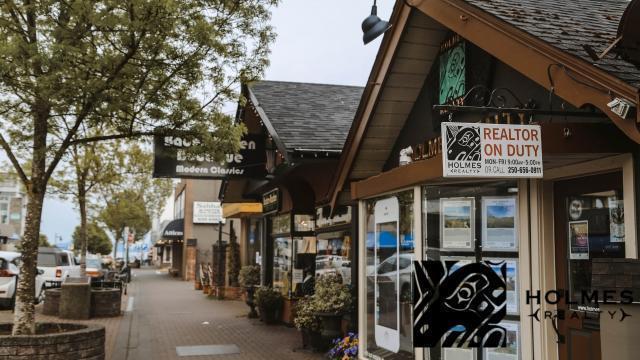 sponsored
Buying? Selling? Here's how to stay market savvy!
Routine shooting practice to take place at Heals Range from 8 a.m. to 8 p.m. on Saturday, Sunday
Ecoasis will maintain responsibility of golf and tennis operations and developable lands
Impress TV
Buying? Selling? Here's how to stay market savvy!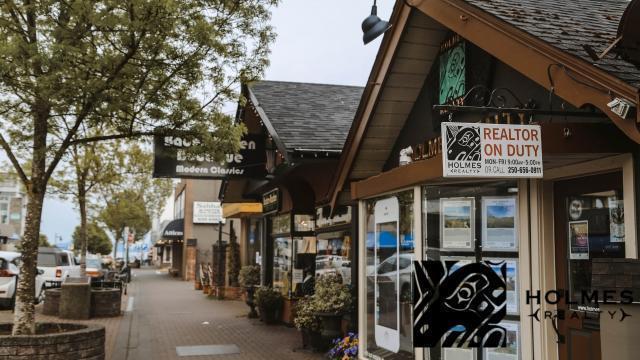 sponsoredMore videos
The Island team is looking for their first win of the season
The league spent eight hours interviewing Hill late last month about the case
Nothing will be manmade in the liberal city of Berkeley but instead 'human-made'
Other include rock band Triumph, architect Frank Gehry, and Hockey Hall of Famer Mark Messier
Hunt seeks significant examples of historical architecture in Oak Bay
Sunday picnic at Irving Park aims to bring the James Bay community together
"The story we are trying to share is of the loving haven they created and sustained for decades."
Variety of music on offer, picnics, good vibes and family friendly
Opinion
Government monopoly sounds great, if you work there
While a court ruling determined the City of Victoria's plastic bag ban is invalid, it's been in place for more than a year.
Regardless of the ruling, things seem unchanged, according to the Downtown Victoria Business Association (DVBA). Local businesses aren't hankering to add plastic bags back on the menu.
Does that mean the culture of reusable bags is shifting?
Kim XO, helps to keep you looking good on Fashion Fridays on the Black Press Media Network
Prince Rupert tourists voyaged to Khutzeymateen Grizzly Bear Sanctuary and got a special surprise