Police department delivers $1,882 bill for damages from fall of 2017
The Latest
Alcohol and speed may have been a factor in Courtenay crash
Spending, deficits higher in countries where voting system used
Updated with council and mayor candidates, schedule of all-candidates forums
Shebib accuses municipalities of hiding their poor
Impress TV
Love sports? Have a family? This Oak Bay area is for you!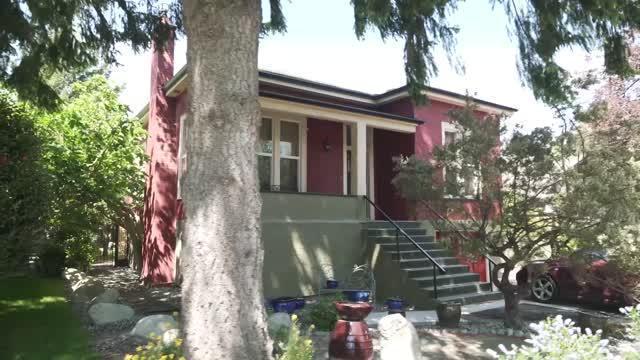 sponsoredMore videos
Vancouver thumped at home in MLS action
B.C. can cement a post-season berth in the wild West Division on Friday night with a home win over the Edmonton Eskimos
Just under half of households no longer have a landline phone
Province says new strains will become available in the coming months
Since 1996, Millionaire Lottery has raised $52 million for the VGH+UBC Hospital Foundation
Lowe's Canada Heroes campaign was held throughout September
Here's your list of creepy and spine-tingling events to take in during the month of October
The puppeteer who has played Big Bird on "Sesame Street" is retiring after nearly 50 years on the show.
Opinion
You would have to hold out your hands, palms up to expose the most sensitive parts
Residents in Victoria and Saanich will be voting on Oct. 20 on whether their communities should explore the possibility of amalgamation. Do you think some of the Capital Region's 13 municipalities should be amalgamated? Let us know what you think.
Kim XO, lets you in on the latest fall fashion trends on Fashion Fridays on the Black Press Media Network
Bringing back the taste of summer with homemade tortillas and fillings