Critics say it will lead to urban sprawl, while supporters cite the need for housing
The Latest
Students helped train crisis negotiators by acting out scenarios
The Surrey-based company got its permits from the Vancouver Taxi Association
Impress TV
See Galaxy Motors' 5-day, 500km stress-free exchange program!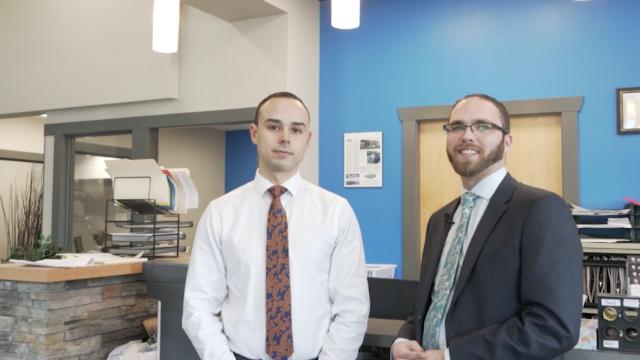 sponsoredMore videos
Royals GM, players, fans and broadcasters share top playoff memories
Canada will be without captain Scott Arfield and veteran midfielder Will Johnson at CONCACAF game
Dog-friendly restaurants, veterinary services, and accessible dog beaches and parks criteria in ranking
Old clip of the late Maya Angelou sharply chiding woman for addressing her as Maya instead of Miss Angelou
Admission of $10 Sunday afternoon when all books are free
Summer-like temperatures of 21 degrees hit Wednesday for first day of spring
The 47th annual art show is taking place until March 24
The Levys play father and son on the sitcom, alongside Catherine O'Hara and Annie Murphy
Opinion
Instead of sympathy, some have worked to distance themselves from these attacks or to assign blame.
According to seismologists, Vancouver Island is overdue for a magnitude 7 earthquake.
Magnitude 4 or 5 earthquakes will likely wake you up, while a 7 will result in toppled bookcases and fallen chimneys. Thanks to B.C.'s stringent building code, structural collapse is not expected in magnitude 7s. Magnitude 8 or 9s have the same severity of shaking as a 7, but their duration lasts longer, often over 2 or 3 minutes. They cause structural building damage and ruptured gas lines, often causing fire.
READ MORE: Vancouver Island overdue for the big one
As well as this imminent quake, experts also see the potential for a magnitude 9 mega-thrust rupture earthquake too. These Cascadia Subduction Zone earthquakes happen every 200 to 800 years, and the last one occurred 300 years ago. If it hits magnitude 9, it will cause a tsunami, wreaking havoc on some coastal communities on the Island.
The last big Vancouver Island earthquake struck Courtenay in 1946 and measured 7.3 on the Richter scale. The GSC says quakes of this magnitude should happen every decade, so the Island is about 70 years overdue.
READ MORE: 200 tremors recorded near Vancouver Island due to 'tectonic dance'
Take our poll and let us know when you think the next major earthquake will strike Vancouver Island.
Owner of City Tile Nanaimo Celebrates 15 Years in Business
Photographer Darren Hull Photographs Okanagan Fashion