A woman was sexually assaulted at the 800-block of Cormorant Street just before 4 a.m. Oct. 29
The Latest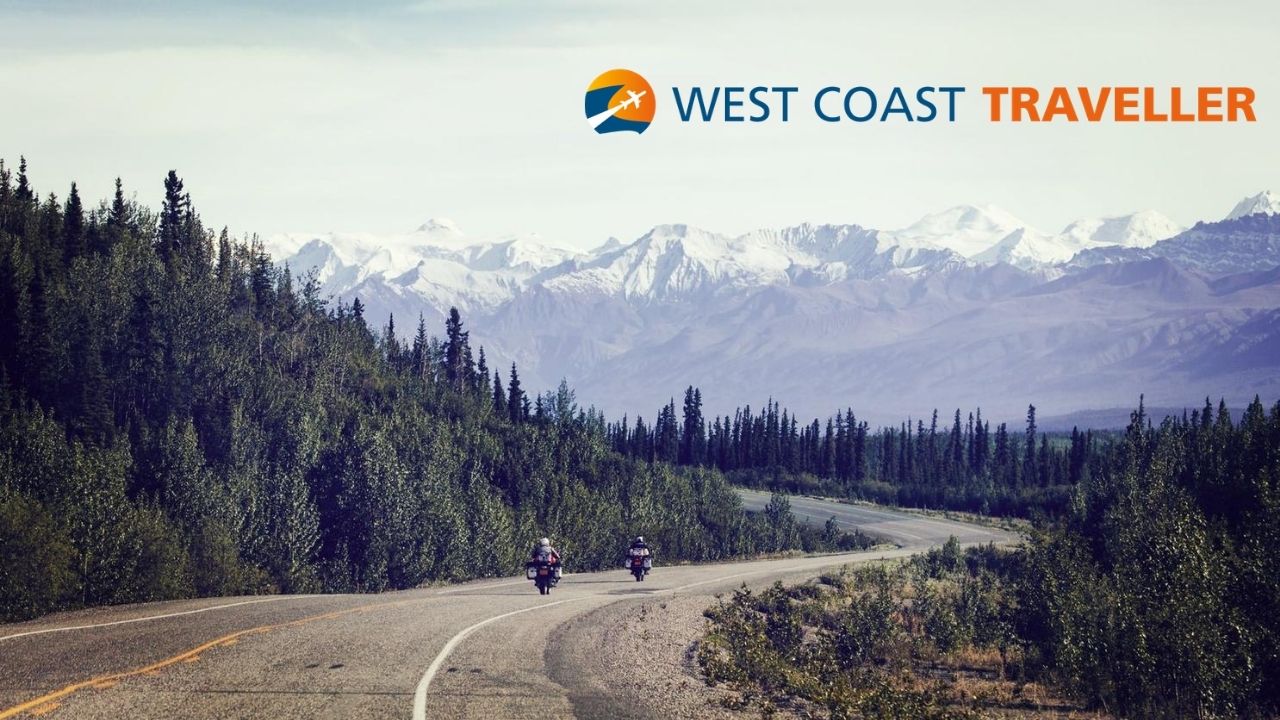 sponsored
Experience. Discover. Explore.
Experts and observers say even a U.S. outside the Paris agreement may ultimately end up in the same place
Bloc Québécois Leader Yves-François Blanchet called on Justin Trudeau to issue a strong condemnation of the attacks
Impress TV
Experience. Discover. Explore.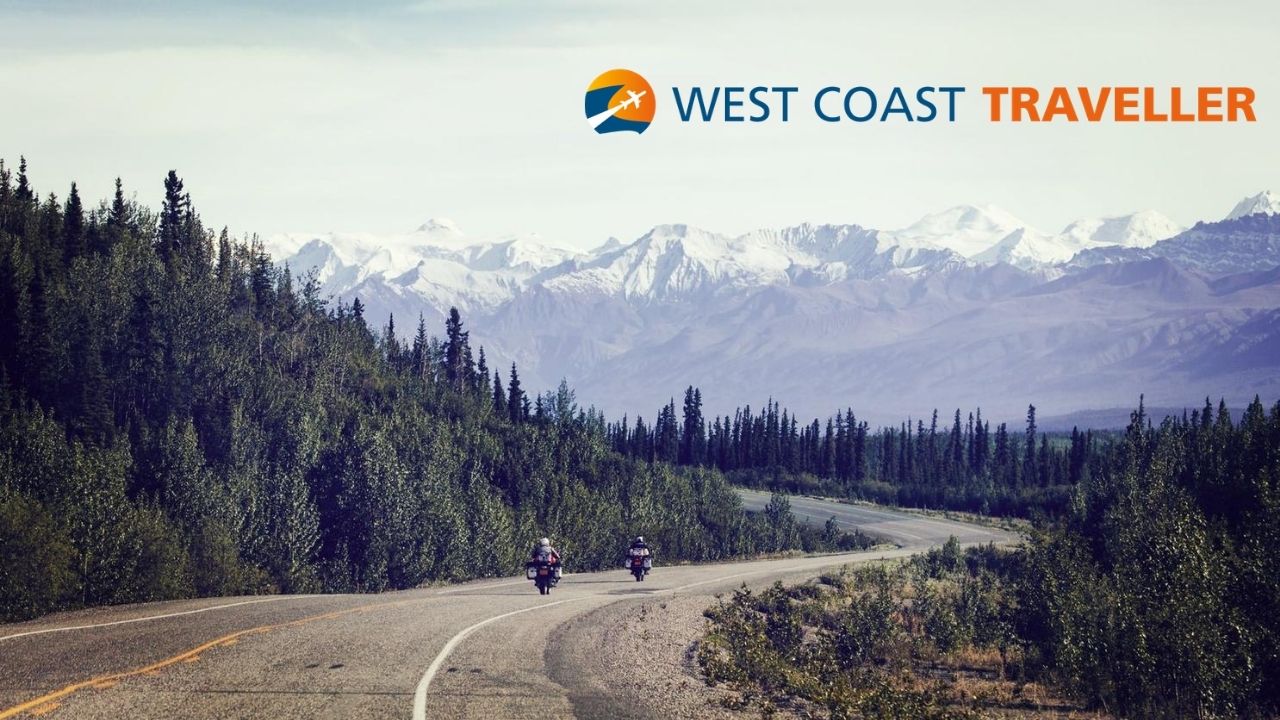 sponsoredWest Coast Traveller
In their decisions, the judges in Ontario, Quebec and Alberta objected to wording in the settlement
National League champs claim crown in six games
What GOOD are you seeing in your community?
Tell us about your favourite cause. Celebrate friends, family, and neighbours for their acts of kindness. Show your employees volunteering in the community. Ask for needed supplies and volunteers for your cause. Share fundraising event details.
Click HERE to find out how to get featured.
A special thank you to our Community Partners, Good Companies and Local Champions who are essential allies in our mission to build stronger communities. Their support allows causes you care about and volunteers to use the Do Some Good platform for FREE. This increases volunteerism and support to ALL nonprofits and charities in our community.
Tim Hortons said animal control was called as soon they saw the surprise visitor
If the Northern Lights have captured your imagination, here are a few tips to plan your adventure
'Weston is disease-free now, so we will be going into a period of checkups and things until he's 18'
Email your spooky images and videos to editor@saanichnews.com
Opinion
Reader asks how to honour veterans during coronavirus
eEdition
A renowned B.C. sculptor's journey of art and acceptance
Jennifer Lynch of Skin Sense Laser Aesthetics
sponsored
New Super Pass for corn maze, railroad and pumpkin patch at Galey Farms
sponsored
Winter weather and humidity can take its toll on your deck