Laid-off workers not sure what they'll do when government support programs end
The Latest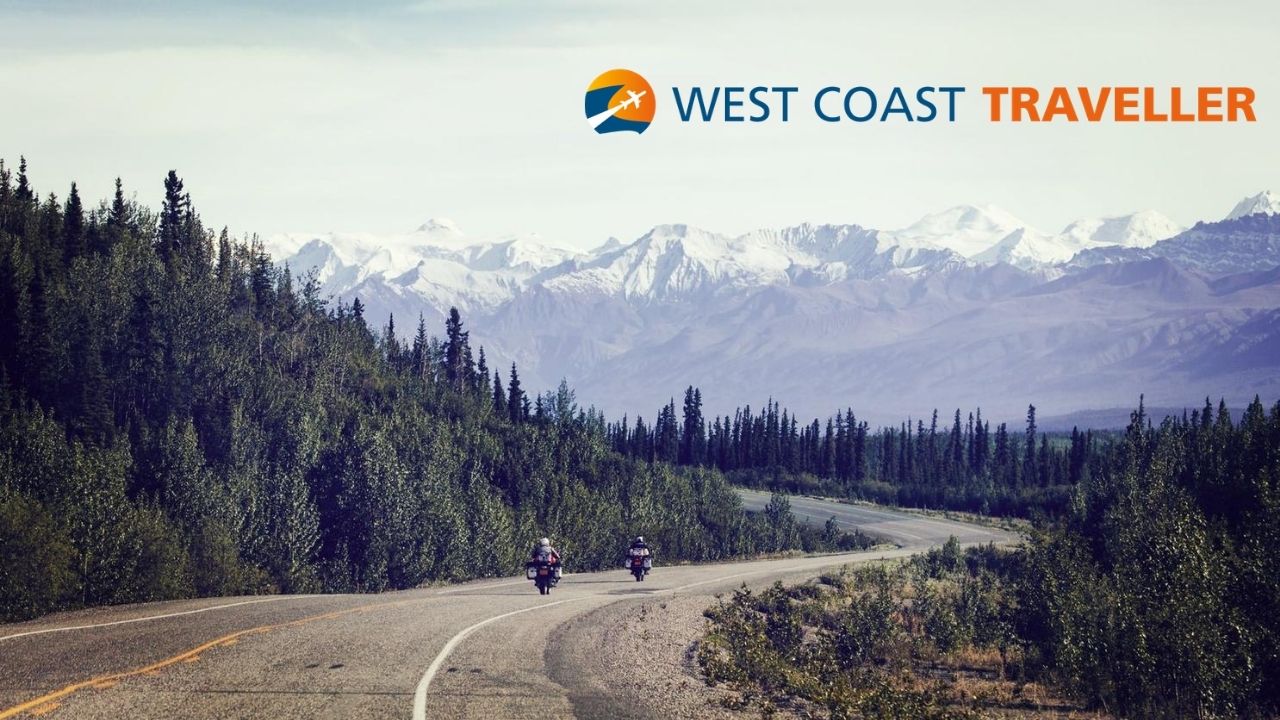 sponsored
Click below to start planning!
sponsored
sponsored
Two flying boats test the waters west of Youbou, make Port Alberni pitstop
Bear trapped and killed near Ucluelet after repeated instances of entering sheds and homes
Impress TV
Click below to start planning!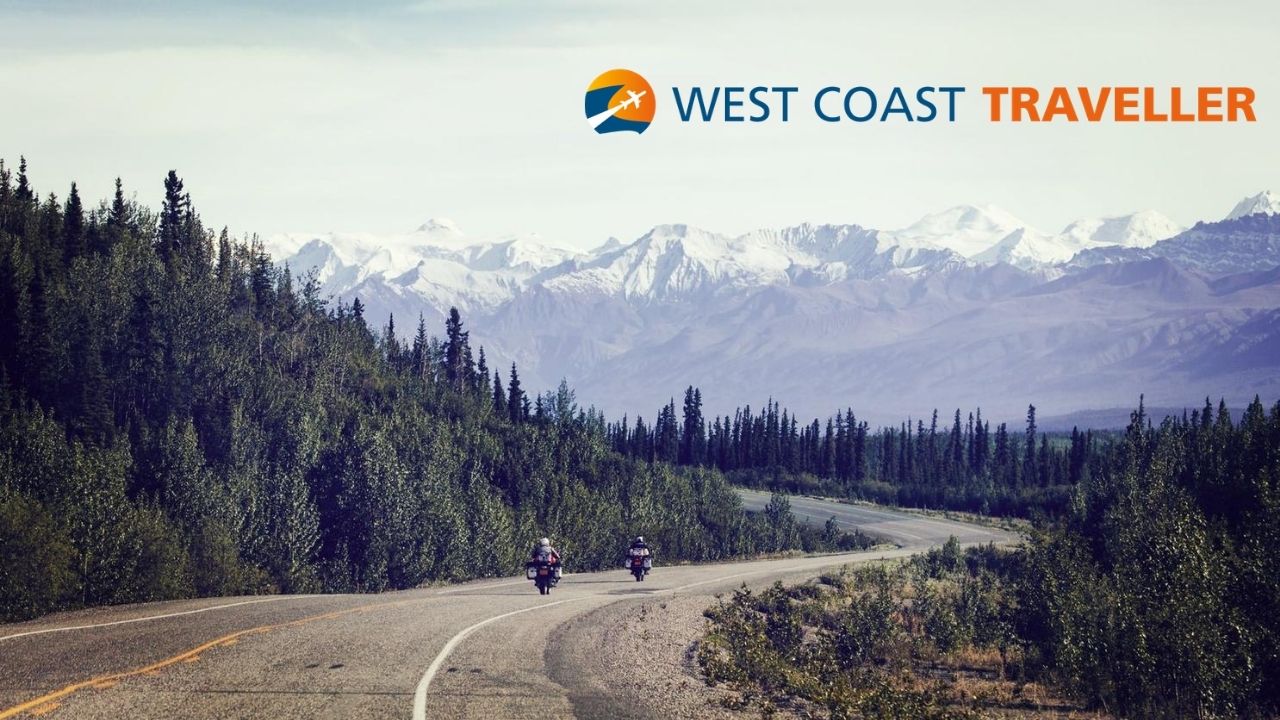 sponsoredWest Coast Traveller
Each club eliminated from qualifying round has a 12.5 per cent shot at the No. 1 pick
Vancouver takes on defending champs beginning Wednesday
Ruth 'Rootitoot' McCusker Wilkowski Memorial Bursary Endowment Fund to benefit NIC culinary students
On any given day of the year, there are several strange, silly or serious holidays to observe
Aug.9 marks biggest single-day loss of Canadian lives from peace operations
In what has been described as a post-truth era, how much do you know about truth and lies?
Incident happened at his home in California
The first night of the festival on Aug. 14 will be stacked with favourites from previous years
Opinion
Guest writer Thompson Hygge, summer intern with Pollinator Partnership Canada
Stronger tomorrow plan offers blueprint for job-rich recovery, says Jeff Zweig and Greg D'Avignon
eEdition
Brewing Success
A sit down with Lisa Williams
sponsored
Where will your summer travels take you? While many of us are…
sponsored
New owners of Cadboro Bay Road pet store bring in online ordering, local products and the puparazzi!