Woman facing possible criminal charges after standoff with police
The Latest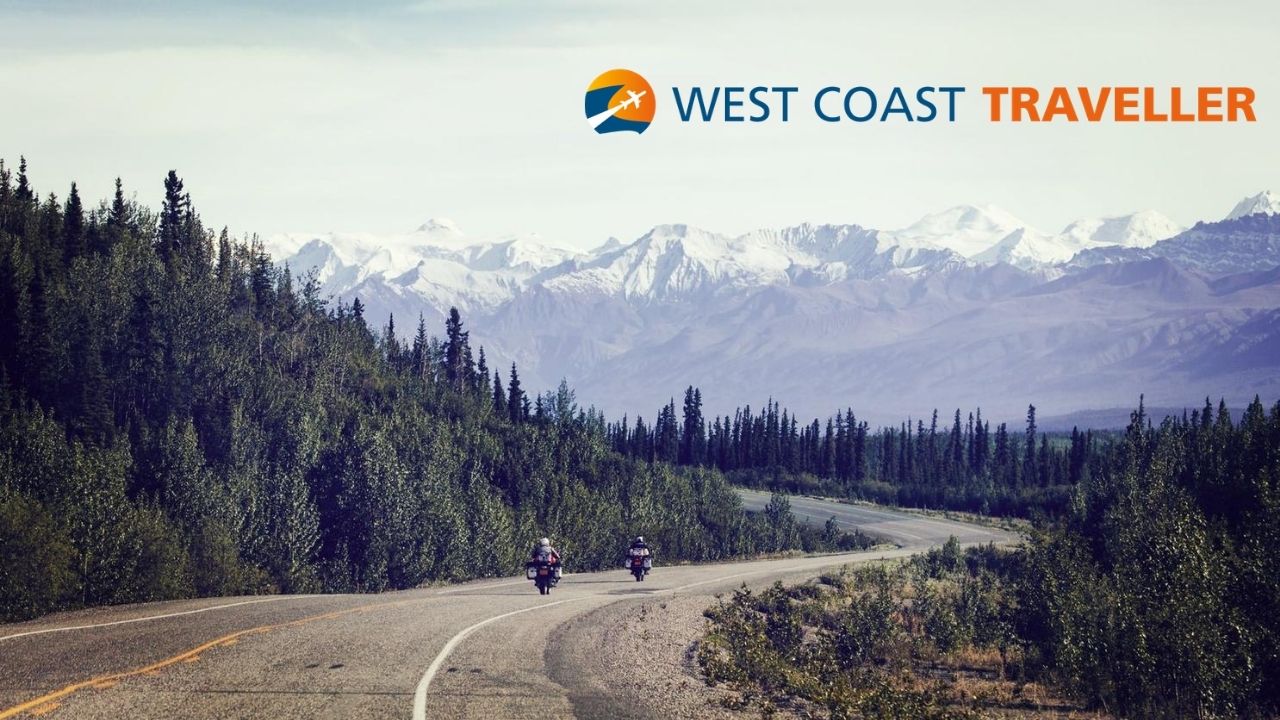 sponsored
Click below to start planning!
It creates an urgent dilemma for thousands of international students who became stranded in the U.S.
34-year-old had made more than 1,000 jumps
Impress TV
Click below to start planning!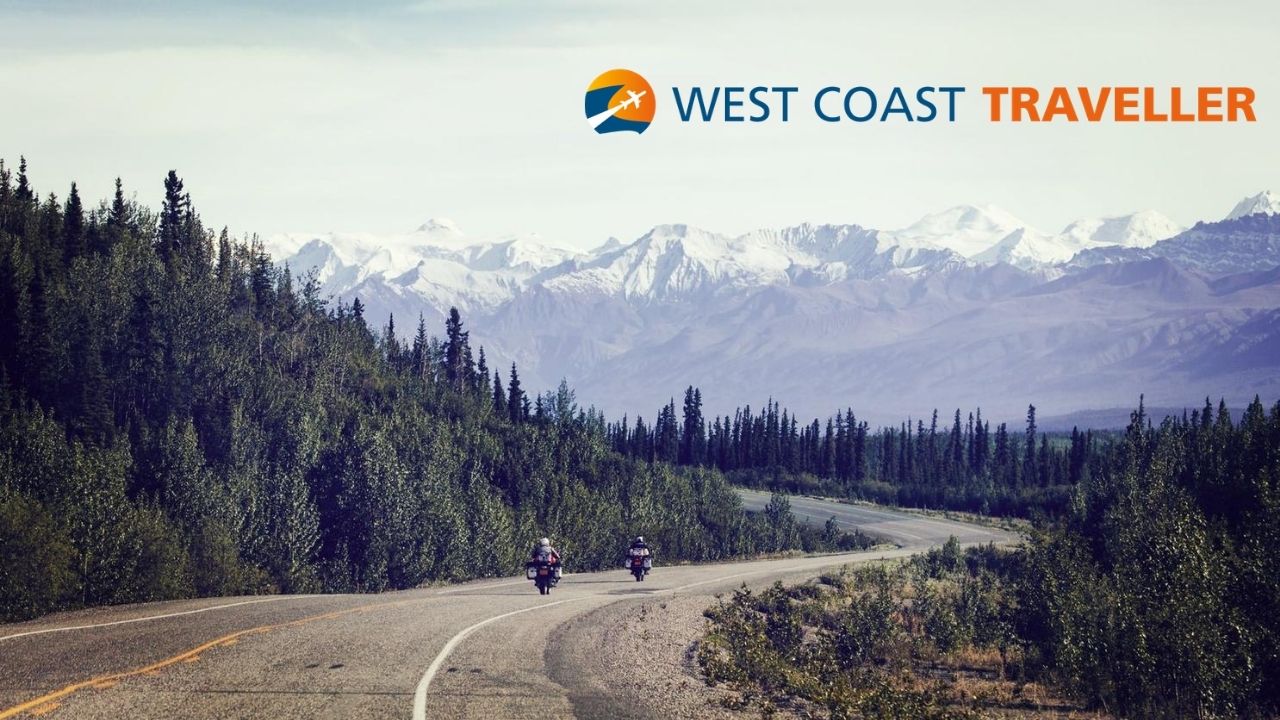 sponsoredWest Coast Traveller
Positive rate for the league is just under 6%
The Canadian Paralympic Committee announced Gary Longhi's death Friday
'This is why we have chosen to live here since time immemorial,' Chief Wayne Sparrow's nephew says
Get your camera ready to capture landscapes, wildlife, portraits and more!
On display at Metchosin ArtPod from July 10 to 12
These are the dog days of summer. How much do you know about dogs?
During Cordero's hospitalization, Kloots sent him daily videos of her and their 1-year-old son, Elvis,
The show will go online from July 23 to 26
Opinion
Finally, Washington's NFL team would have a name everyone could cheer with pride
It's a slap in the face to thousands of volunteers, says reader
eEdition
Boulevard congratulates the grads of 2020 on reaching this milestone occasion. We…
Boulevard Magazine sits down with Tara Swaren
sponsored
Older adults missing the connections enjoyed pre-COVID
sponsored
This spring's pandemic has spurred an unprecedented level of creativity in how…