North Saanich psychotherapist pushes for alternative treatment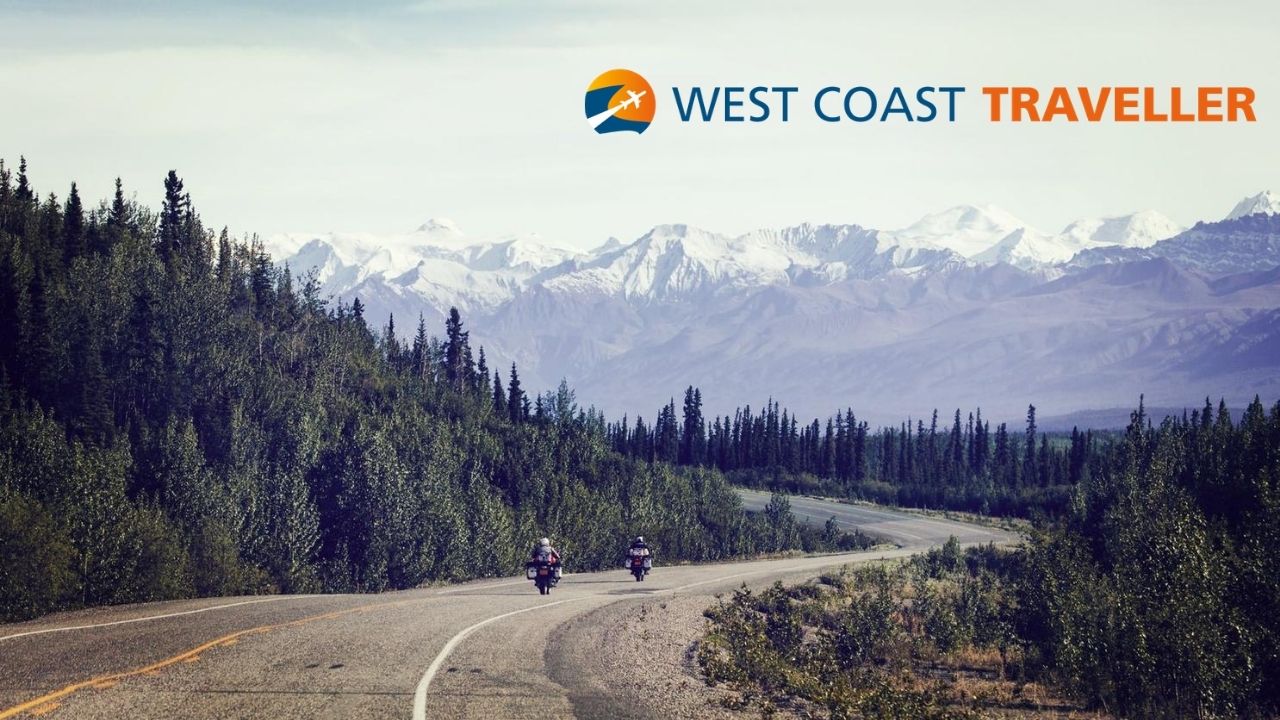 sponsored
Click below to start planning!
District to consider replacement for 'high risk' staircase in fall
Police investigation was launched after someone yelled obscenities at a member of McKenna's staff
Impress TV
Click below to start planning!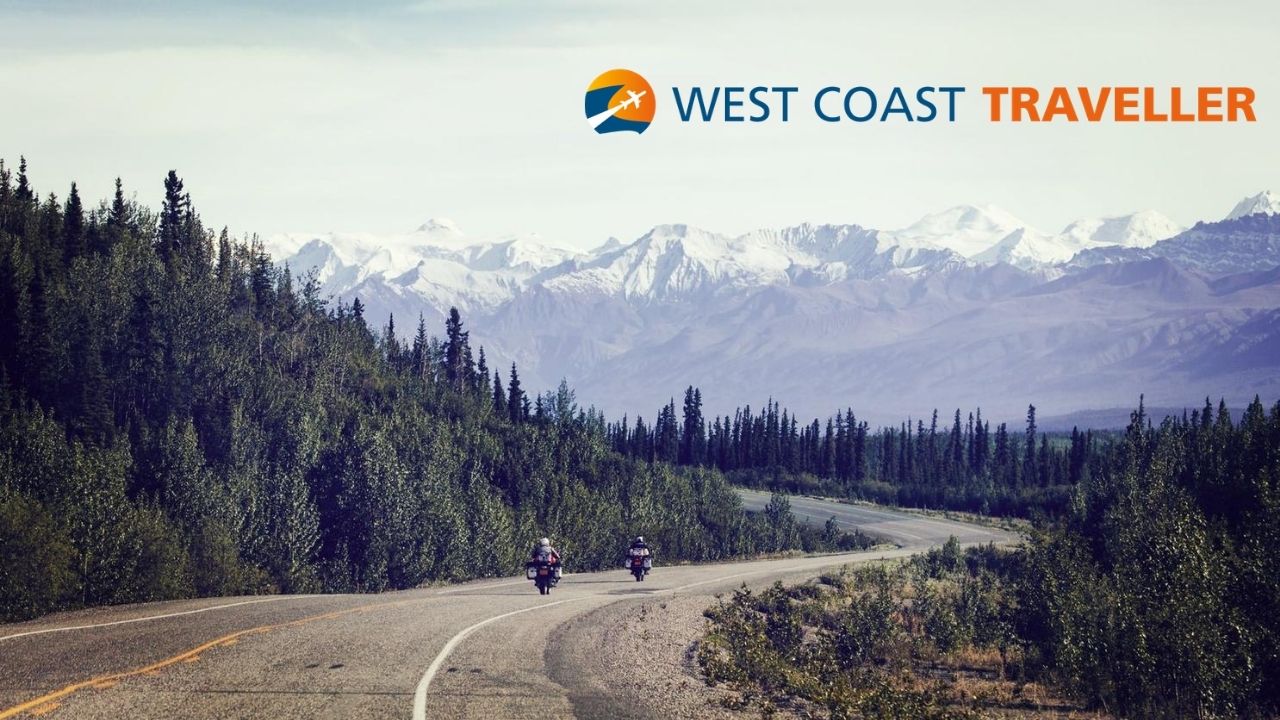 sponsoredWest Coast Traveller
President says re-opening dependent on SEAPARC installing ice in time
Flyers' Duncan-born goalie coach weighs in on hockey restart
For 40 minutes at a time, parents can be free of the kids for whatever they need
Internet-famous dancer is exploring Vancouver Island, visiting the B.C. Legislature and more
BRNKL seal cam captures harbour seal growing up in busy harbour
14-year-old plans to make 10 touchless hand sanitizers for schools
Author's long-awaited "Midnight Sun" sold more than 1 million copies in its first week
The festival kicks off at 7 p.m. Aug. 14
Opinion
Guest writer Thompson Hygge, summer intern with Pollinator Partnership Canada
eEdition
Interview with Karin Eger-Blenk of the Wilden Development
Brewing Success
sponsored
Where will your summer travels take you? While many of us are…
sponsored
New owners of Cadboro Bay Road pet store bring in online ordering, local products and the puparazzi!