Police believe suspect is deliberately targeting homes while resident are on vacation
The Latest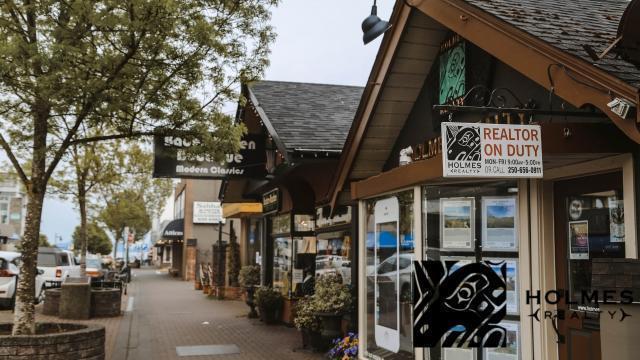 sponsored
Buying? Selling? Here's how to stay market savvy!
Both the Impossible and Beyond Burger have more saturated fat than beef burgers
The hats were made in China and distributed by Loblaw Companies Ltd
Impress TV
Buying? Selling? Here's how to stay market savvy!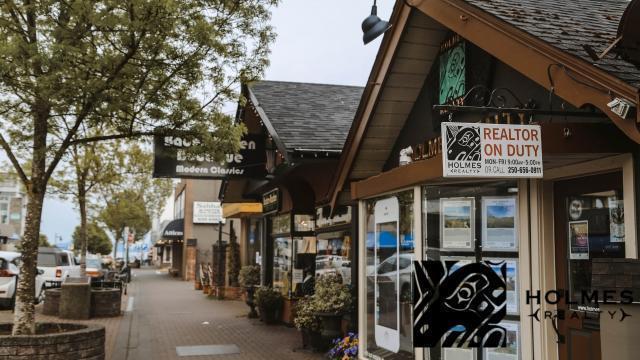 sponsoredMore videos
Playing in the World Cup amounts to a six-week commitment from players
The Island team is currently 0-2-0 this season
Male cats generally hit higher weight peaks than female cats
Suicide prevention groups support the decision
Reams of medals, personal bests and a Canadian record after picking up competitive swimming late in life
Nature photographer Mike Yip said mysterious birds back in Coombs area
Other Canadians named in Tuesday's nominations include Ottawa native Sandra Oh
Daniel Craig will reprise his role as Bond one last time
Opinion
Government monopoly sounds great, if you work there
Drivers who hand over the keys to their old gas-guzzler to get behind the wheel of a new electric vehicle can receive financial incentives of up to $8,000 from the provincial and federal governments.
But the governmental generosity does not seem to extend to those who want to hop on an electric-assist bicycle. Greater Victoria cycling advocates question why more incentives are not offered to get people to consider two-wheel transportation.
Currently, the only incentive offered to cyclists is $850 rebate through B.C.'s Scrap-It program if you scrap your car. But many are not willing to sacrifice a vehicle in the event of a lengthy trip or when the weather turns nasty.
Since 2015 the B.C. Cycling Coalition has asked for PST to be waived on electric-assist bikes, something that already applies to regular bikes. With the price of a new electric-assist cargo bike starting at around $3,000, elimination of the PST would represent a $210 incentive for prospective riders.
Let us know what you think. Take our poll and share your view on whether there should be more incentives for those who purchase electric bicycles.
Kim XO, helps to keep you looking good on Fashion Fridays on the Black Press Media Network
Prince Rupert tourists voyaged to Khutzeymateen Grizzly Bear Sanctuary and got a special surprise