Snowfall warning in effect for parts of Vancouver Island
The Latest
Incident on Thursday in Abbotsford also results in loss of licence
Fewer fish are returning to rivers and more conservation needed, say feds
Impress TV
New baby? A beautiful swaddling blanket is THIS easy!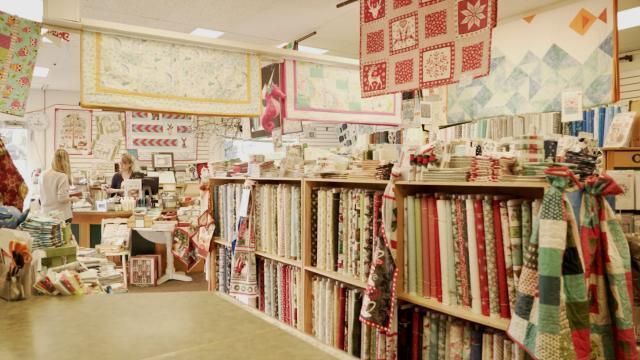 sponsoredMore videos
Langford Mayor Stew Young said partnership is a "big deal" for Langford
It's Canada versus Chile Feb. 22 at Westhills Stadium in Langford
Authorities closed sections of main routes outside the city due to poor weather conditions
Some supermarkets end their test on discounting ugly produce in stores
Teams from across Greater Victoria compete Feb. 23 for a spot in Texas competition
Greater Victoria is raining cats and dogs…and snails and goats
The original movie was released in 1984
The nine-day festival kicks off March 1 at Victoria's Public Market
Schools and workplaces across Greater Victoria and around the province will be a sea of pink on Wednesday, Feb. 27 as people of all ages and from all walks of life take a stand against bullying.
Pink Shirt Day is a national campaign against bullying. The idea started in 2007 when two Nova Scotia high school students wanted to support a fellow student, who was being bullied for wearing a pink T-shirt. They bought pink shirts of their own in an act of solidarity. Since then, the campaign has spread and evolved into an entire day where schools, businesses and local law enforcement departments don pink clothing.
Will you be wearing pink on Feb. 27? Take our poll and make your voice heard.
Chef and tattoo series donated for fund raising
Couple share an appreciation for tattoo art