100-year-old Bank Street school and the Sundance facility to be re-designated an elementary school
The Latest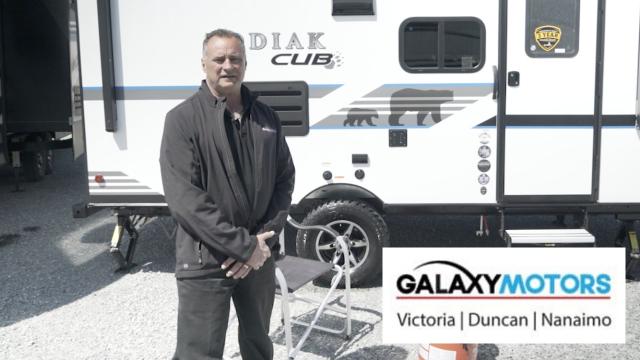 sponsored
What's your camping style? Galaxy has an RV for that!
Health Minister Ginette Petitpas Taylor issued a statement that accuses Scheer of 'spreading lies'
Health Canada says there is no known link between scrapie and human health
Impress TV
What's your camping style? Galaxy has an RV for that!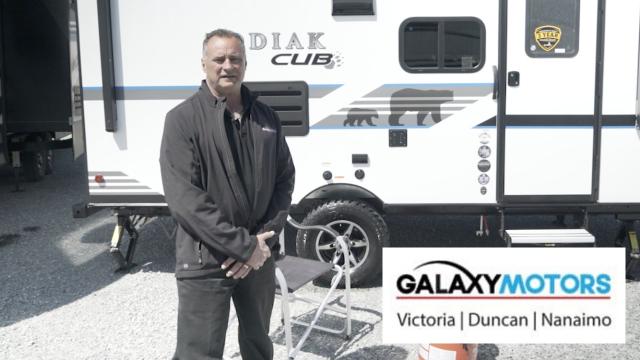 sponsoredMore videos
He is a Hall of Famer and a two-time Stanley Cup winner
The Saanich Tigers clawed their way to first place at the Provincial championship in Delta
Being open to different styles of travel than what you're used to could also help score you a deal
Maple Ridge man's 50-year-old scrapbook under the gavel on anniversary of the moon walk
Sunday picnic at Irving Park aims to bring the James Bay community together
On July 21, swimmers of all ages make their way to the Banfield Park dock
"The story we are trying to share is of the loving haven they created and sustained for decades."
Variety of music on offer, picnics, good vibes and family friendly
Opinion
Government monopoly sounds great, if you work there
While a court ruling determined the City of Victoria's plastic bag ban is invalid, it's been in place for more than a year.
Regardless of the ruling, things seem unchanged, according to the Downtown Victoria Business Association (DVBA). Local businesses aren't hankering to add plastic bags back on the menu.
Does that mean the culture of reusable bags is shifting?
Kim XO, helps to keep you looking good on Fashion Fridays on the Black Press Media Network
Prince Rupert tourists voyaged to Khutzeymateen Grizzly Bear Sanctuary and got a special surprise