Speed has long been a concern for neighbours in the Cumberland and Union roads area
The Latest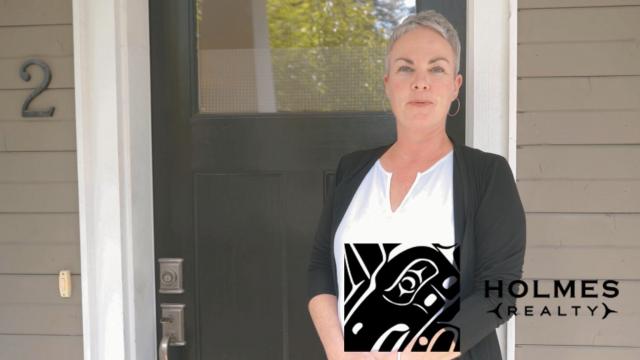 sponsored
Unique Sidney property offers value and flexibility
After a short period of optimism doctors ordered him back on the treatment
Visitors to parliament buildings asked to remove clothing with slogan "I love Canadian Oil and Gas."
It's the third straight year of a shortfall larger than $10 billion
Liberals promise to expand existing benefit, while Conservatives are promising a tax credit
Impress TV
Unique Sidney property offers value and flexibility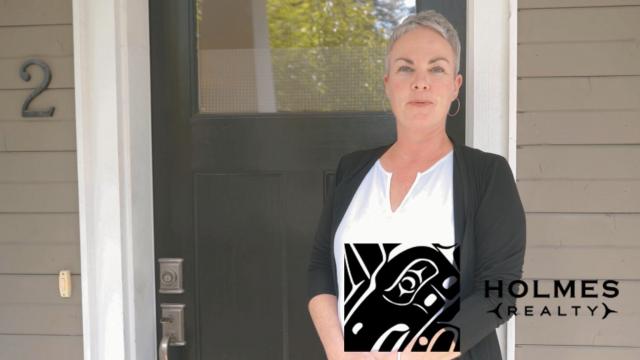 sponsoredMore videos
Vancouver picks up pre-season win on home ice
Humphries intended to compete for the United States
Survey suggests Canadians have big appetites for culinary adventure
Vancouver Island Resident Mat Fee is approaching the final phase of his cross-Canada bike journey to raise awareness about addiction recovery.
The Eric and Shirley Charman Bursary Fund launched in 2017
Alumni, students, staff invited to school's yearly King and Queen of the Hill race
Festival runs Sept. 17-22, features works from Mexico, Paraguay, Argentina, Peru and Spain
Rock & Roll Hall of Famer discovered dead Sunday afternoon in Manhattan apartment
Opinion
City's failure to enforce parking requirements for bikes is seriously disappointing
Value-added industry slowly grows as big sawmills close
eEdition
There are many things British Columbians are vocal about in the political realm: gasoline, the fishing industry, cannabis, pipelines and whales. Yet none of these were the topic to break the province's record for public consultation. Instead, that victory goes to Daylight Saving Time.
In one month, 223,273 people took part in an online survey to tell the province their stance on the time construct. For years many have advocated that "falling back" and "leaping forward" were outdated and needed to go.
Do you support the 93 per cent of those surveyed who say we should make Daylight Saving Time permanent? Take our poll below.
Tamara and Shannon Stone share personal and professional bonds