Annual dinner serves hundreds of community members
The Latest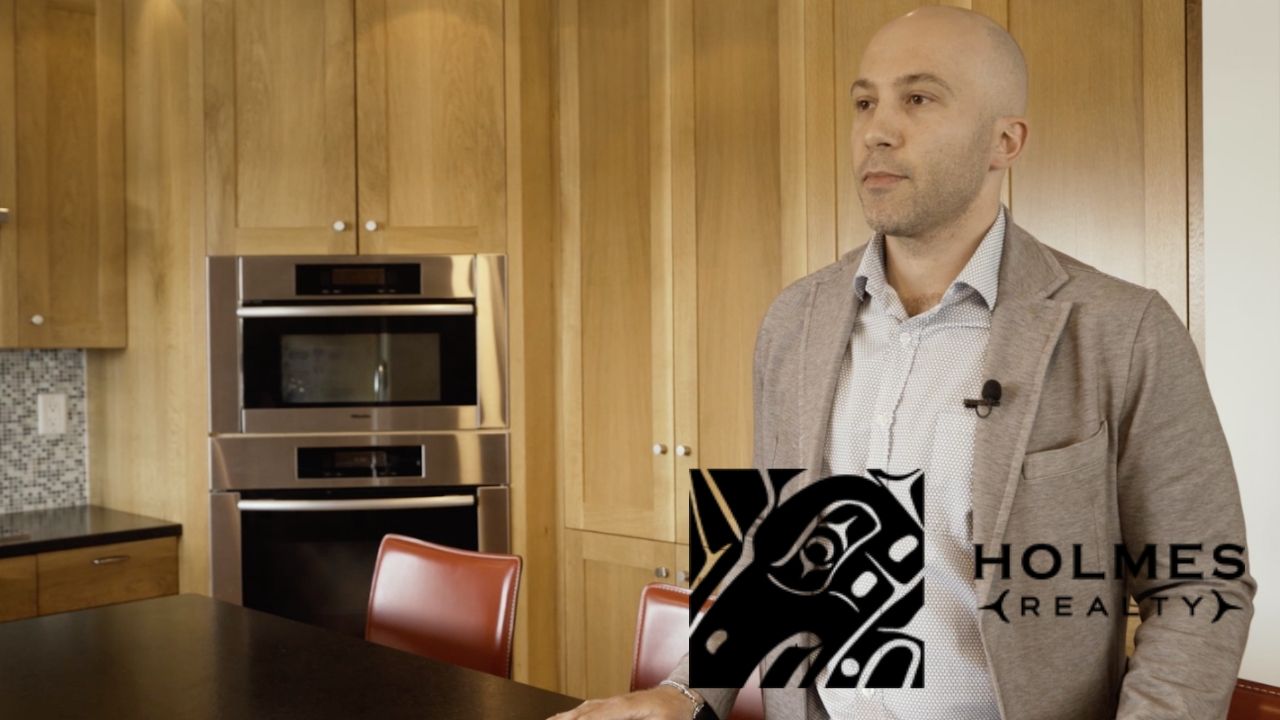 sponsored
A mortgage broker makes the mortgage process easy!
The cocaine, packed in 142 brick-shaped packages, was found by agents of U.S. Customs and Border Protection
Logan Prosper of Waycobah First Nation said he was taunted with racist comments from opposing players, parents
Impress TV
A mortgage broker makes the mortgage process easy!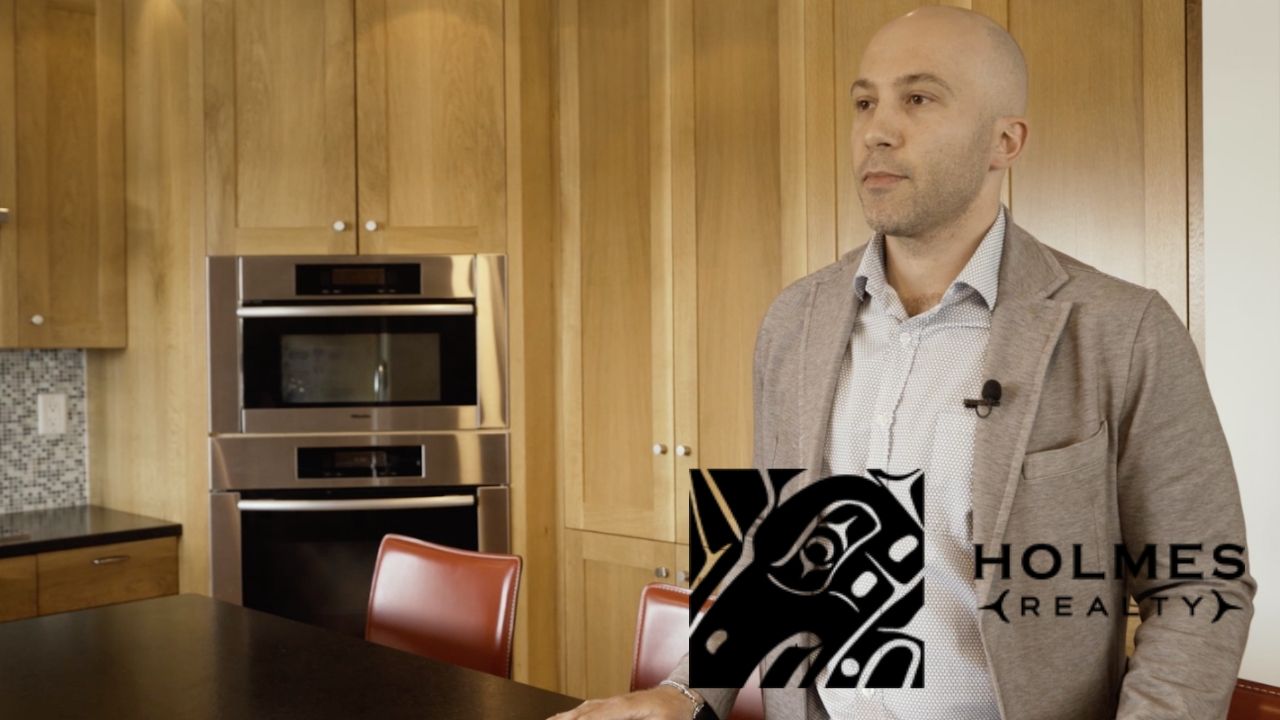 sponsoredMore videos
The women are seeking a professional league that provides a living wage and other support
The broadcast of Canucks verses Blue Jackets game in Plains Cree will coincide with 'Rogers Hometown Hockey'
Consider the play value of a game, staff at Toy Traders say
They include an old bylaw regulating public morals
Family-friendly 10km ride visits big Christmas displays, Dec. 21
Skate at Save-On-Foods Memorial Centre Friday, photos with Santa Saturday
The 2019 edition of Tuba Christmas concert and fundraiser goes this Saturday in the square
'I want bad answers, I want funny answers I can play with it,' Gerry Dee says
Opinion
Whether interested in your health or your ancestors, it is important to understand how these tests work
Adam Olsen is MLA for Saanich North and the Islands
eEdition
The lights are up, holiday shoppers are bustling through the streets and the Christmas music is playing.
But while the holiday spirit may fill the air, the debate still rages around the Christmas tree. Will you be placing the presents under a real or artificial tree this year?
According to Wikipedia, there are between three and six million Christmas trees produced in Canada annually.
ALSO READ: Real or fake: The best Christmas tree option for the planet
According to researchers from the Pacific Institute for Climate Solutions Forest Carbon Management Project say the carbon footprint of artificial trees boil down to how many times the fake tree will actually be reused. Experts say an artificial tree has to be reused for 20 years to have roughly the same impact of a live cut tree, adding that on average artificial trees are replaced every six years.
Stats Canada reports the value of farm cash receipts for Christmas trees in Canada in 2016 was $77.6 million. Canada exported almost two million Christmas trees to the rest of the world in 2016, with a value of over $43 million.
A total of $61 million worth of artificial trees were imported to Canada in 2016, with the vast majority coming from China.
ALSO READ: Christmas tree farmer says no shortage of local trees
So what kind of tree do you have in your house? Take our poll and let us know.
Firefighter Jason Hodge also helms the Oak Bay Firefighters Charitable Foundation
The best of both worlds in hotel condo
sponsored
Imagine your life changing in an instant after suffering a devastating brain…
sponsored
'My angels are the trauma team, all the doctors at VGH, and the first responders'