Take a trip back in time at historic site
The Latest
No other candidates for mayor in the upcoming local election in 22 per cent of B.C. cities
Penticton's Wills Hodgkinson helping raise funds for B.C. Children's Hospital
Updated with council and mayor candidates, schedule of all-candidates forums
Pollard is anti-slate, unimpressed by Saanich mayor
Impress TV
Real Estate TV: Oak Bay Avenue's amazingly friendly vibe!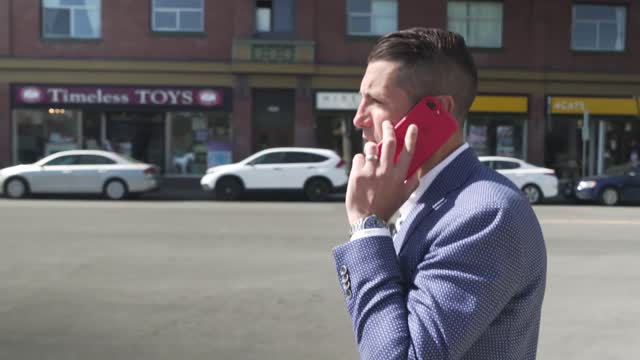 sponsoredMore videos
Brent Jansen and Karen Evans take win at Canadian Lawn Bowling Mixed Pairs Championships
Around the BCHL is a regular look at the BCHL and goings-on throughout the junior A world.
UBC study shows that humans are hardwired to prefer being sloth-like
In case you missed it, here's a look at replay-worthy highlights from across the province this week
Non-profit organizations including religious institutions in Saanich may have to justify their…
Frankie Edroff will write film, Empress Avenue Media to direct, produce project funded by Telus Storyhive
First female high school teacher and principal in B.C. featured in new biography
Heather Williams has documented the two profound stages before and after the accident
Opinion
Unfortunately, authorities appear less tolerant towards the newest homeless camp in Saanich.
Send your letters to editor@saanichnews.com
Monday morning's Malahat Drive closure renewed calls for an alternate route between the capital region and rest of Vancouver Island.
There was a "minor impact" with a northbound pickup truck when a a rock fell into the southbound lanes, bounced across the median and through the northbound lanes before coming to rest on the shoulder.
Not three weeks ago a fatal single-vehicle crash closed the route for hours. In June analysts closed much of the highway after a fatal two-vehicle head-on collision.
Do we need an alternate route between the capital region and the rest of Vancouver Island?
Take the poll here:
---

cvanreeuwyk@oakbaynews.com
Like us on Facebook and follow us on Twitter.
Hard working mother and business woman believes in work/life integration
Cooking with colorful citrus fruit