Highway 14 reopens following multi-hour closure for investigation
The Latest
A newly released email appears to support former military ombudsman Gary Walbourne's recent assertions
Officer Guy Adam Law had been working at the Canadian Embassy since last August
Impress TV
Experience. Discover. Explore.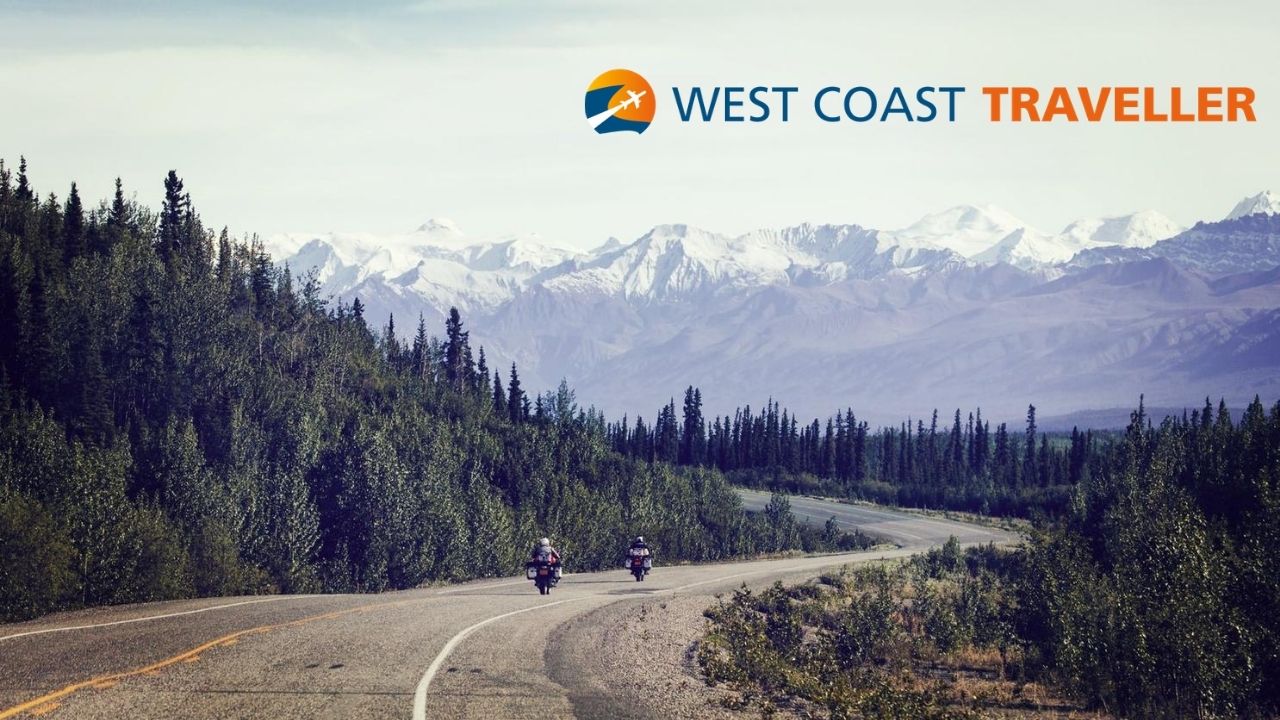 sponsoredWest Coast Traveller
League on the verge of extending broadcast deals, Amazon likely to acquire streaming rights
'Every young girl deserves to have the same visible hockey role models as every young boy,' says Jayna Hefford
What GOOD are you seeing in your community?
Tell us about your favourite cause. Celebrate friends, family, and neighbours for their acts of kindness. Show your employees volunteering in the community. Ask for needed supplies and volunteers for your cause. Share fundraising event details.
Click HERE to find out how to get featured.
A special thank you to our Community Partners, Good Companies and Local Champions who are essential allies in our mission to build stronger communities. Their support allows causes you care about and volunteers to use the Do Some Good platform for FREE. This increases volunteerism and support to ALL nonprofits and charities in our community.
California to allow theme parks like Disneyland, live shows to resume at reduced capacity on April 1
City addresses 'controversy' around dessert square's layers
Bateman Foundation launches drop-in program as part of pandemic Wellness Project
Visitors, locals enjoy warm weather at coastal viewpoint
Benson Shum says there are 7 or 8 Canadians working at Walt Disney Animation Studios
Art Gallery of Greater Victoria presents Sunday lecture series in March
eEdition
Ethnic cuisine dining choices spice up the Saanich Peninsula
North Saanich business feeds North America with healthy nutritious fare
sponsored
While we have reason to be hopeful as we begin year 2…
sponsored
Black Press Media publishes informative new guide exploring COVID-19 and its local impacts