The 900-block of Pandora will close for a celebration on July 28
The Latest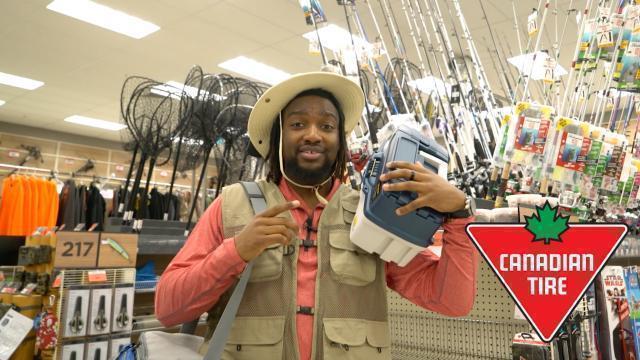 sponsored
No fish tales here ... just great advice!
Conversations will happen as part of a reconciliation dialogue series in May 2020
Chynna Noelle Deese of the U.S. and Lucas Robertson Fowler of Australia were found along Highway 97
Impress TV
No fish tales here ... just great advice!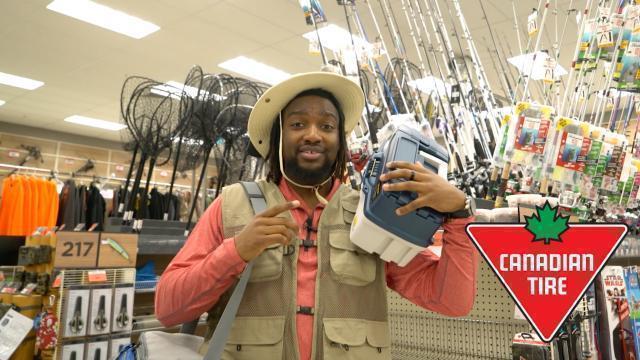 sponsoredMore videos
Winner moves on to face New Westminster
'Caps winless in last 9 outings
Ella White appointed herself as a signalman for lifeboat 8, waving her walking stick about
George is third in line for the throne behind his grandfather Prince Charles and his father Prince William
On July 21, swimmers of all ages make their way to the Banfield Park dock
Roller Skate Victoria offers workshops, summer camps and more
Torontonian will play the first Asian superhero to lead a Marvel film
Movie comes to Canada on Nov. 22, 2019
Opinion
Adam Olsen is the BC Green Party MLA for Saanich North and the Islands
While a court ruling determined the City of Victoria's plastic bag ban is invalid, it's been in place for more than a year.
Regardless of the ruling, things seem unchanged, according to the Downtown Victoria Business Association (DVBA). Local businesses aren't hankering to add plastic bags back on the menu.
Does that mean the culture of reusable bags is shifting?
Builder experiences business and human growth
Kim XO, helps to keep you looking good on Fashion Fridays on the Black Press Media Network