Artists display their work along 20 blocks of Moss Street
The Latest
Canadian Food Inspection Agency says multiple illnesses reported in B.C., Alberta and Ontario
David Andison said to let smaller fires go, to create pockets in the landscape for new forests
Impress TV
Driving near an Oak Bay cyclist? Mutual respect is the key!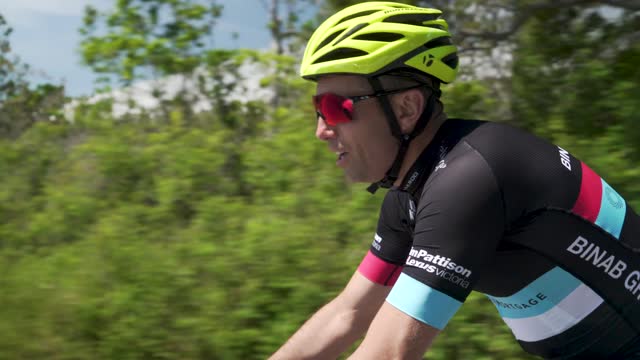 sponsoredMore videos
Seattle's Nicolas Lodeiro opened the scoring in the fifth minute when he converted a penalty kick
Zone 6 athlete Olivia Lundman crossed finish line with ease, to loud cheers in Cowichan
Alexander Gerst becomes an astronaut musician with live performance from International Space Station
Check out what's playing in the earbuds of BC Summer Games athletes before they compete
Cherie Spriggs first woman ever to win award
Wolfgang Depner News Staff
Big Read: VIMF in the Comox Valley exemplifies the spirit of an Island summer music festival
Arnold Lim to expand story of All-In Madonna with writer Susie Winters, producer Ana de Lara
Recent statistics show the number of crashes involving cyclists are on the rise in Saanich. ICBC stats show that Saanich was the site of 74 crashes involving cyclists last year, up from 68 in 2016 and above the five-year-average of 69. But the number of injured cyclists in 2017 — 44 — was actually below the five-year-average of 58, with zero fatalities.
Does concern over being struck by a vehicle prevent you from cycling as much as you'd like. So we thought we'd ask" Would you cycle more often if there were more protected bikeways in Greater Victoria?
Let us know what you think.
https://www.saanichnews.com/community/saanich-cyclists-on-dangerous-path-during-summer/
---