The report says between 78 and 128 black tail deer live in the affluent beach-side community
The Latest
PM says he's confident in examinations underway by ethics commissioner, justice committee
Report recommends measures to make a fairer situation for consumers
Impress TV
These super solutions for baby are a snap!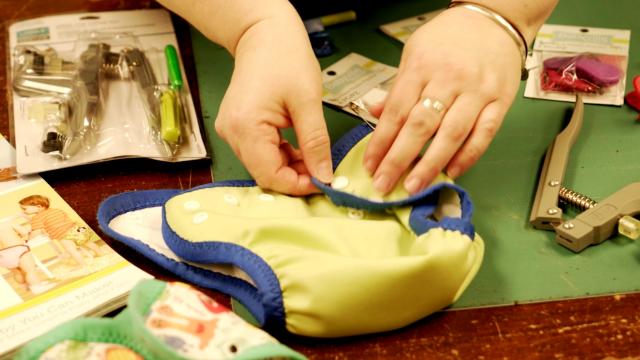 sponsoredMore videos
Royals return home this weekend for annual Pink in the Rink event
The Victoria Royals took on the Kelowna Rockets on Monday, Feb. 18.…
InSight recorded a high of 2 degrees Fahrenheit (minus 17 Celsius) Sunday
A Langley photographer was at the right place at the right time on the Fraser River
Move over Weird Al, Island elementary students on the same level
Vaccines are available through public health clinics, pharmacies and doctor's offices
Inspiring blues performances at The Oaks in Oak Bay featuring top-notch musicians
Morrissey says Canadian tour will raise money for animal rights organizations
This week's major snowfall created more than a little havoc on Greater Victoria roads. The icy conditions led to white-knuckle conditions for many drivers. Did you leave the keys at home or did you venture into the snowy conditions? Take our poll and let us know how you feel about driving in winter weather.
READ MORE: ICBC, Police release tips for drivers in snowy conditions
Couple share an appreciation for tattoo art
Three generations of Maycocks bring eye care to the city