RCMP had samples of the seized substances tested by Health Canada
The Latest
CRD staff say the camp is not connected to Camp Namegans in Goldstream
Program will help players, families, coaches and volunteers after the shock of the deadly crash
Updated with council and mayor candidates, schedule of all-candidates forums
Rob Wickson says it would be an "interesting question" to explore, while hedging his bets
Impress TV
This realtor is fuelled on caffeine and jazzed about Oak Bay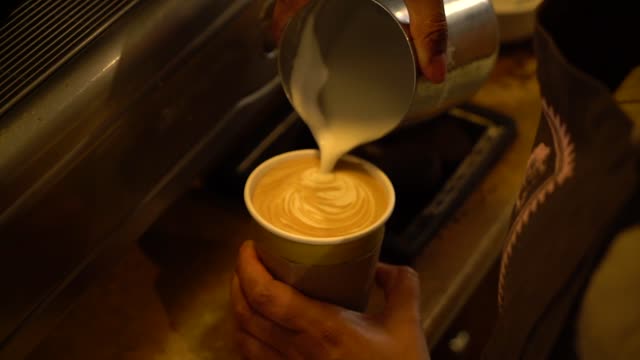 sponsoredMore videos
The Calgary Stampeders (10-2) are first, four points ahead of the Saskatchewan Roughriders (8-5).
The new league serves as a stepping stone to college soccer
The Philadelphia Flyers unveiled their new mascot Monday, and as one would expect of the team that gave us the "Broad Street Bullies," he's far from cuddly.
Watch bears in Alaska's Katmai National Park catch their dinner live.
More than 60 people walk and run ot support those living with mental illness
10th annual Adopt a School program runs Sept. 15 to Oct. 7, with four locations in Victoria
Scott and Clare Meek perform classical and salsa in Sidney
Andrew Collins Trio play Upstairs Lounge Sept.28
Opinion
Is our accident rate really soaring, or is it inefficiency?
Send your letters to editor@saanichnews.com
If the latest polls are to be believed, the move is on target with a majority of Canadians. A survey conducted by Research Co. from Sept. 2 to 5 found that 79 per cent of British Columbians support a handgun ban in their municipality, and 86 per cent support a ban on military-style assault weapons. A national poll conducted by Nanos Research showed that 48 per cent of Canadians support and 19 per cent somewhat support a handgun ownership ban for anyone other than police officers and other security professionals. Ten per cent of respondents were somewhat opposed, 21 per cent opposed the ban and three per cent were unsure.
RELATED: Canadians ready for handgun ban
Do you support an outright ban on handguns and assault rifles?
Take the poll below:
Kim XO, lets you in on the latest fall fashion trends on Fashion Fridays on the Black Press Media Network
Growing grapes and creating wine in the Okanagan Valley