Saanich musicians recording for first time since 2008
The Latest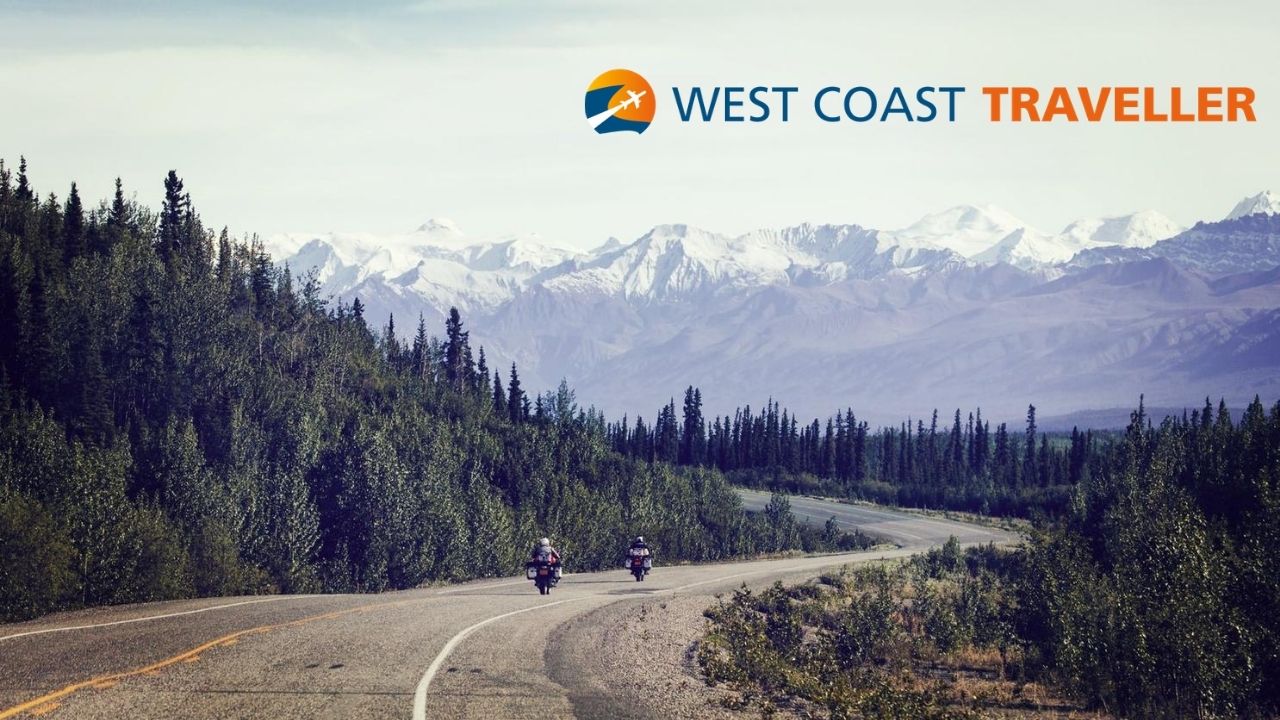 sponsored
Experience. Discover. Explore.
The COVID-19 pandemic has made housing affordability an even bigger issue
Throughout his political career, he stuck to his convictions, took up unexpected causes
Without gate revenue, league will rely on player fees, government and business support
COVID-19 concerns end multi-year run for event at Abbotsford Centre
Rabbit Day, Hobbit Day and One-Hit Wonder Day are all coming up this week
Motorists had to exercise patience as the slow-moving creature crossed several lanes of traffic
September is the start of the apple harvest
James Taylor departs Sept. 20, returns to Saanich in five days for sacred fire
Opinion
Jeff Bray is the executive director of the Downtown Victoria Business Association
eEdition
Kim Larson of All Elements invited us on her boat in Penticton, B.C.
A look at artist Alan Archer
sponsored
Maintaining your septic system helps maintain a healthy environment
sponsored
Discover this popular pastime and get to know your feathered friends