The District of Saanich has asked United for Saanich to "immediately" stop distribution
The Latest
sponsored
Albert Bedard was reported missing Oct. 13, believed to be in Sooke or Duncan
Marijuana use by officers not allowed 24 hours before duty
Updated with council and mayor candidates, schedule of all-candidates forums
Local family resource and support centre aims to educate voters and politicians
Impress TV
Love sports? Have a family? This Oak Bay area is for you!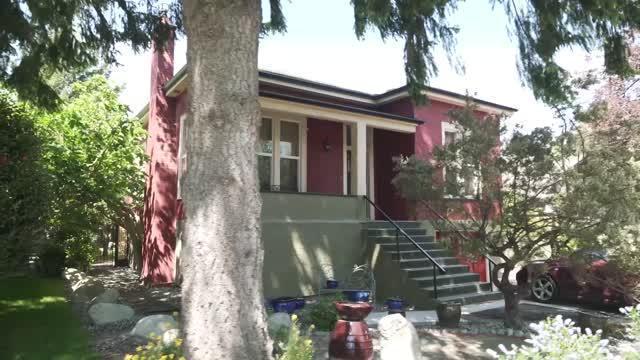 sponsoredMore videos
World Coastal Rowing Championship organizers celebrate end of North American debut
Head coach Travis Green called the hit 'a dirty play'
Cowboy the miniature horse chooses the next mayors of Fernie and Sparwood (and gets to munch on a whole lot of hay)
Nelson's Kootenay Kids invited a local performer to read to its kids
Mike Kokura served on the Alberni-Clayoquot Regional District board since 1972
Songhees Nation showcase traditional food, dance, art
Shark Infested Daughters, a Calgary metalcore group, play the Upstairs Cabaret tonight, Oct. 13
The announcement was made in Kelowna Saturday
Opinion
Send your letters to editor@saanichnews.com
Claire Trevena responds to Andrew Wilkinson on NDP union policy
Marijuana is set to become legal across Canada on Oct. 17. Is this going to have an impact on your use of marijuana? Let us know what you think.
Kim XO, lets you in on the latest fall fashion trends on Fashion Fridays on the Black Press Media Network
Painter creates art that straddles the border between dreams and reality