Nearly 4,000 golf balls poured onto Olympic View golf course Saturday
The Latest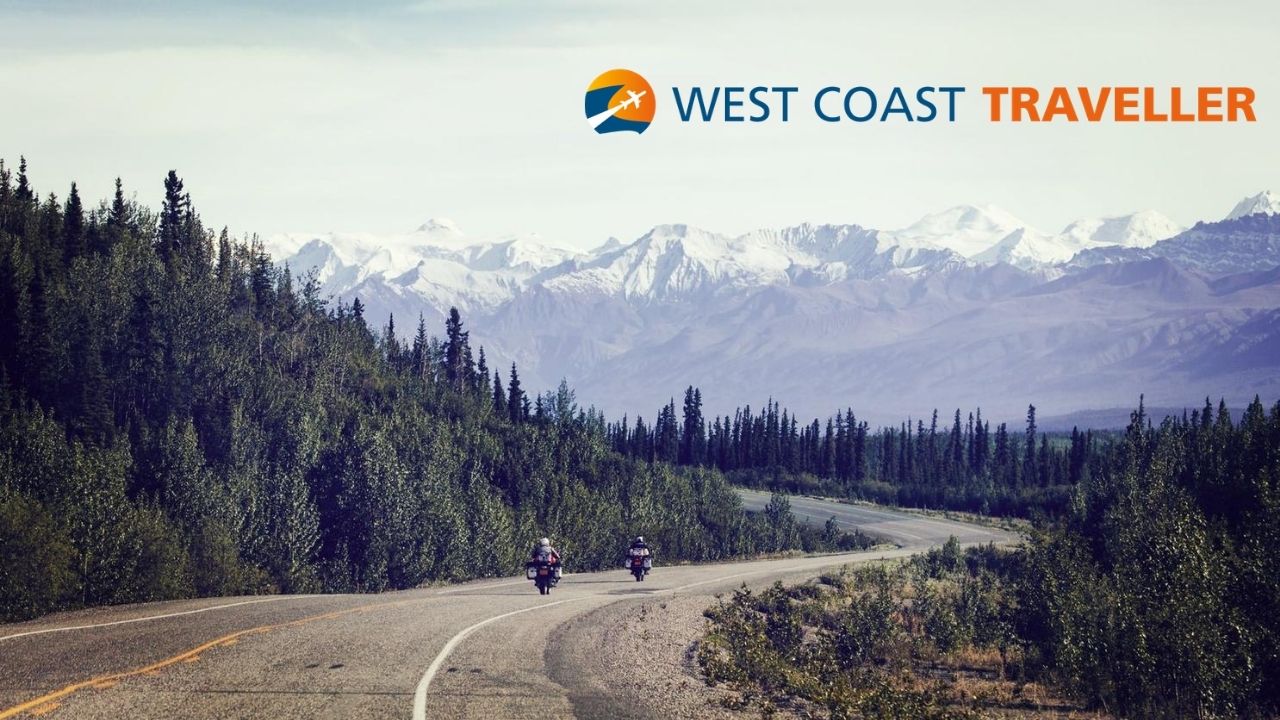 sponsored
Experience. Discover. Explore.
Risk of transmission 'extremely low', owners say
Crews on scene, traffic may be impacted
Impress TV
Experience. Discover. Explore.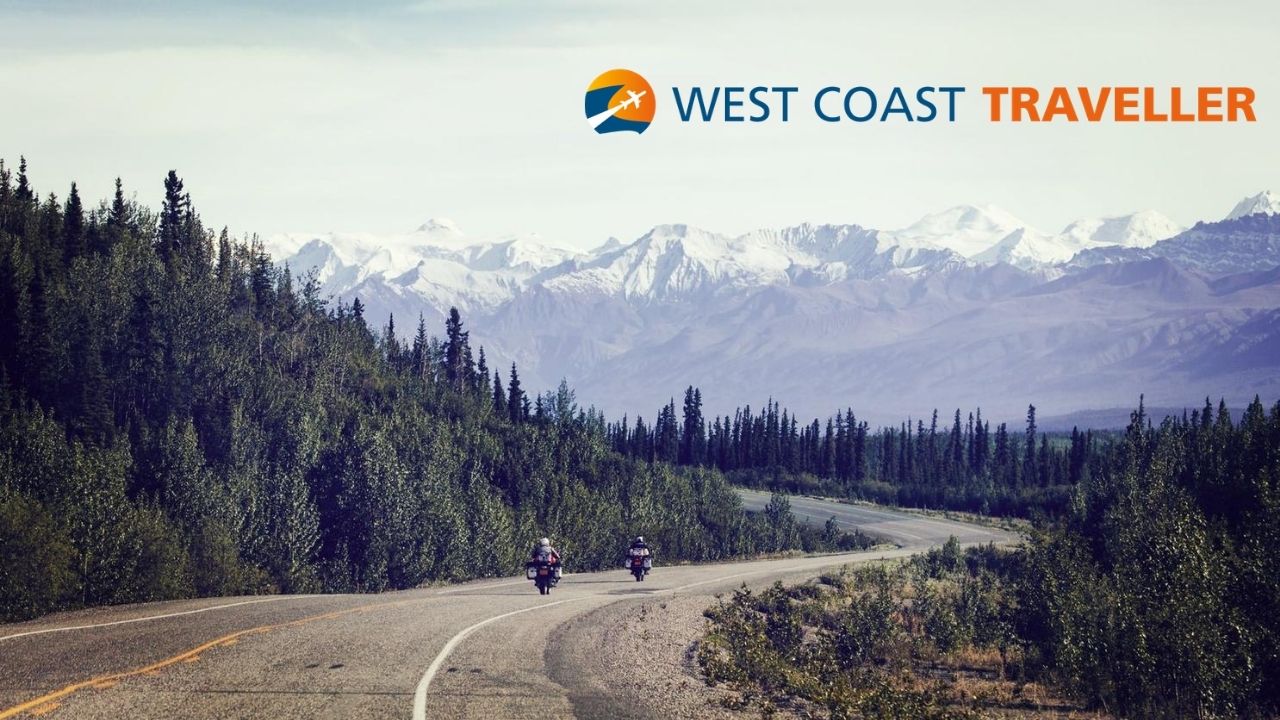 sponsoredWest Coast Traveller
Guerrero, Ryu lead Toronto to first playoff spot in 4 years
CFL teams can have up to 45 players on their negotiation list which gives them exclusive negotiating rights
What GOOD are you seeing in your community?
Tell us about your favourite cause. Celebrate friends, family, and neighbours for their acts of kindness. Show your employees volunteering in the community. Ask for needed supplies and volunteers for your cause. Share fundraising event details.
Click HERE to find out how to get featured.
A special thank you to our Community Partners, Good Companies and Local Champions who are essential allies in our mission to build stronger communities. Their support allows causes you care about and volunteers to use the Do Some Good platform for FREE. This increases volunteerism and support to ALL nonprofits and charities in our community.
World Farm Animals Day, Drink Beer Day and Virus Appreciation Day are all coming up this week
Center for Whale Research said they will eagerly await to observe the calf to evaluate its health
Claremont Secondary students join celebration in Cordova Bay
Masks feature the crest and individual officer pin numbers
Based on Kitamaat author Eden Robinson's debut, mystical novel
Rock stars, jet planes, scooter tricks and the creation of a new platform ready for launch
Opinion
Volunteer opportunities in Greater Victoria, the week of Sept. 27
eEdition
Kim Larson of All Elements invited us on her boat in Penticton, B.C.
A look at artist Alan Archer
sponsored
How small businesses are finding new customers in changing times
sponsored
Maintaining your septic system helps maintain a healthy environment