Property assessments were mailed out to BC home owners a few weeks ago, and many Victoria residents saw a dramatic jump in value that's likely to lead to higher property taxes this year. It's not the only rising cost for home ownership: everything from mortgage rates to groceries to utilities have been affected by inflation.
For seniors on a fixed income, even a small change can have a big impact on the monthly budget. And those costs are inspiring some seniors to consider alternative living arrangements.
"Last year I made the decision to explore senior independent living. I took a tour of Berwick and was impressed with what I saw and could see myself living here," says Sally Heather. "When we discussed the monthly rates I wasn't sure if I could afford it. I was given a package outlining all that Berwick provided including a form where I could outline my current expenses and compare them with what I would pay at Berwick. Much to my surprise, I found that what I was currently paying was more than what I would pay at Berwick. I have since been able to save money each month. It was certainly the right decision for me."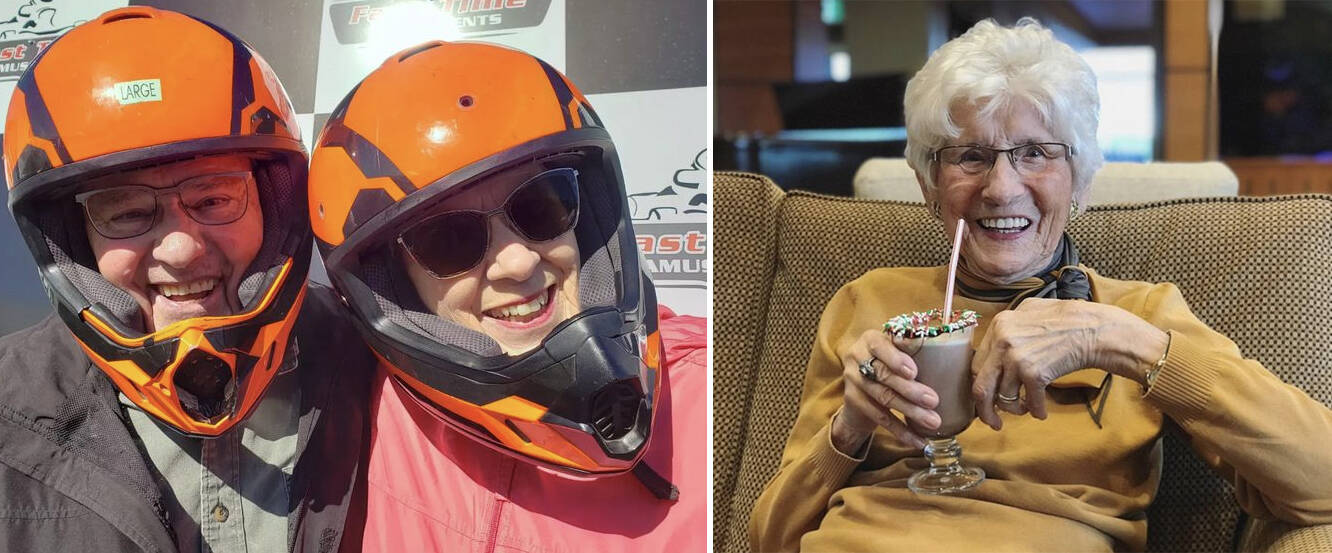 All-inclusive resort-style living
With its stunning architecture, spectacular location, expert staff and plentiful services, you might assume that Berwick House and Berwick Royal Oak are beyond the average senior's budget. But a quick look at the numbers may surprise you.
"When you consider everything that's included, the monthly rent at Berwick Retirement Communities is actually very affordable," says Lesley Sikorski, Director, Sales & Marketing at Berwick Retirement Communities.
Remember — once you move into Berwick you'll no longer have to pay for basic cable, internet, heat and electricity, because they're all included in your rent. Right now you may have a gym membership or pay for weekly fitness classes, but those are included in your Berwick rent as well. And of course there won't be any property tax surprises, Strata fees or insurance premiums either.
"For me moving to Berwick was never a consideration. I had always owned my own home and that is what I planned to do when I moved to the Island. After I investigated the Berwick advantages, I decided I would try it and now it would be difficult for me to consider making a change," says John Bertagnolli. "At Berwick I have my meals, my housekeeping, my laundry service and most importantly I have found a building full of new friends I can visit with while enjoying the exercise room, all sorts of activities, the coffee breaks and the many other advantage of retirement living. Berwick has changed my lifestyle – for the better!"
As we age, many of us hire help for things like house cleaning or landscaping. Some seniors increase their food budget to accommodate pre-made meals, take-out or meal delivery, or start taking taxis to medical appointments. At Berwick Royal Oak and Berwick House all of those things are covered — the Berwick About Town Car can take you to appointments, the Red Seal Chefs prepare nutritious meals seven days a week, and fresh linens are delivered to your suite every week.
"I moved in July into one of the larger two-bedroom suites. I, too, did the math, and the totals were so close! If I had chosen a smaller suite, I'd be saving even more. And there are so many activities going on that I am sure I'm saving money over those as well," says Glennis Zilm.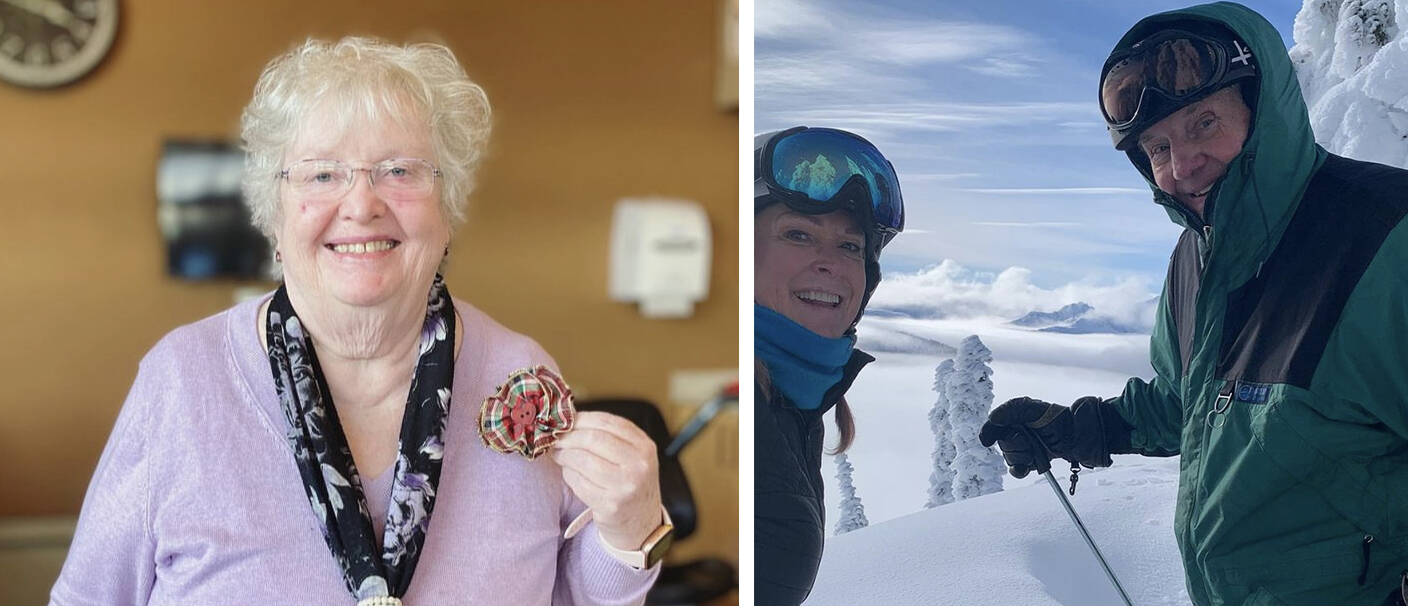 'Like a cruise ship'
Take a closer look for yourself! Examine the detailed cost breakdown of all that's included in your Berwick rent using the form at the bottom of this story, and contact Berwick Retirement Residences to get a cost comparison form to do your own number crunching.
"I moved into Berwick in July 2020. This was done after considerable research and number crunching to convince myself that it was do-able, considering my pension, my savings, the sale of my condo, and the savings of the monthly cost of taxes, utilities and condo fees," says Norm Woods.
"After two and a half years, I'm convinced that I made the right decision. Independent Living means I'm free to come and go as I wish. I'm still living alone but there are always fellow residents close by to chat and socialize with. The best part: everything in provided in the monthly rent including all meals, utilities, weekly cleaning and laundry service. It's like living on a cruise ship without being on the water. Granted, the rental costs do increase each year but usually in line with taxes and living costs associated with owning and maintaining one's own home."
Ready to learn more? Staff and residents are always happy and proud to show off their home. To book a tour of Berwick House, contact Maggie Raw at 250-853-5492; to book a tour of Berwick Royal Oak contact Kathy McAree at 250 419-4012. Follow Berwick on Facebook and Instagram for the latest updates!