As we go about our busy lives, it pays to pause every now and then … to take a little time to stop and smell the roses.
For many, that can include time spent in their own gardens, nurturing the plants and soil; for others, a trip to their local park offers that vital time to relax and soak in the wonders of nature around them.
Of course, with more than 170 parks throughout Saanich, the landscape varies considerably, from natural landscapes like Swan Lake Nature Sanctuary and Mount Douglas Park, to multi-purpose spaces, like Majestic Park, with its softball diamond, tennis court and playground.
And beautiful cultivated gardens? Yes, we have those, too!
"We have some incredibly creative people on the horticulture team," notes Perry Charlton, assistant supervisor of horticulture for Saanich Parks.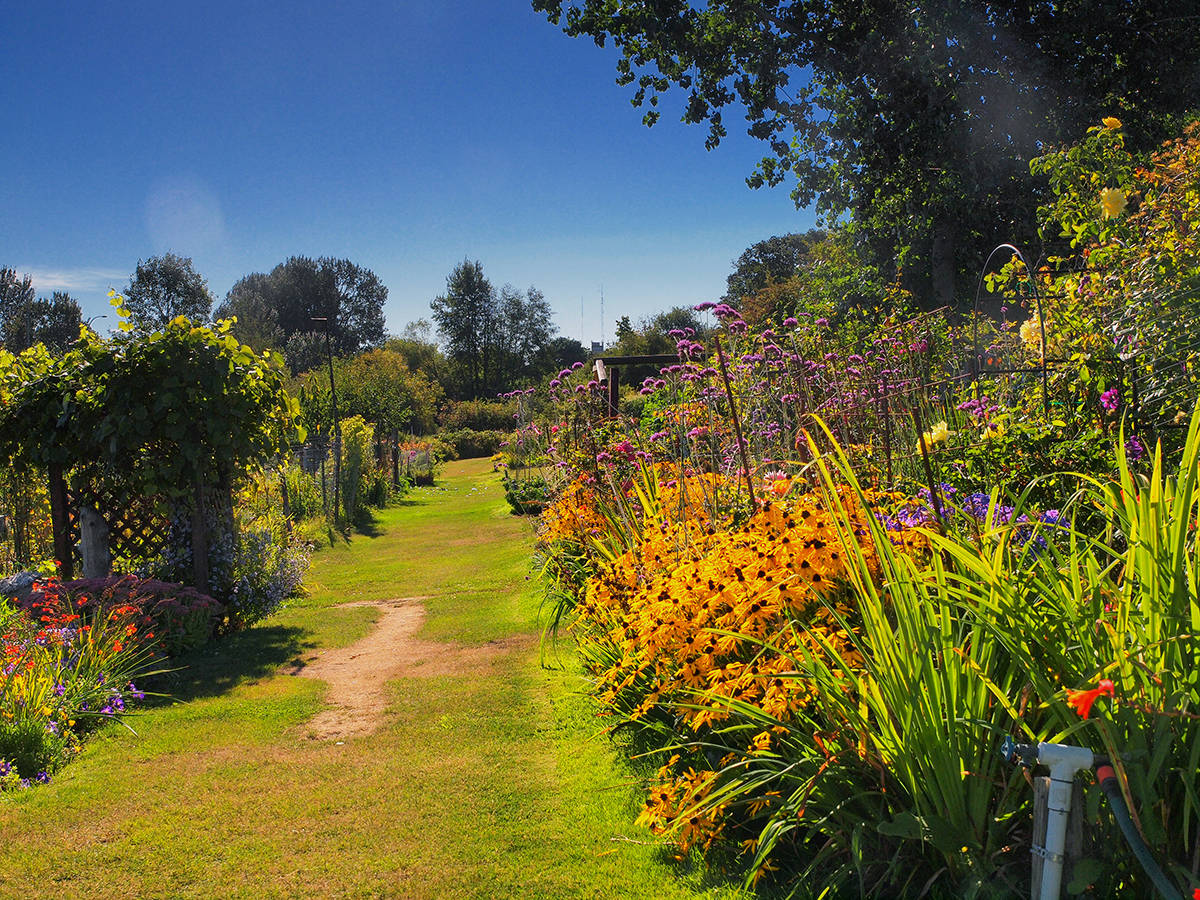 Take a tour of Saanich gardens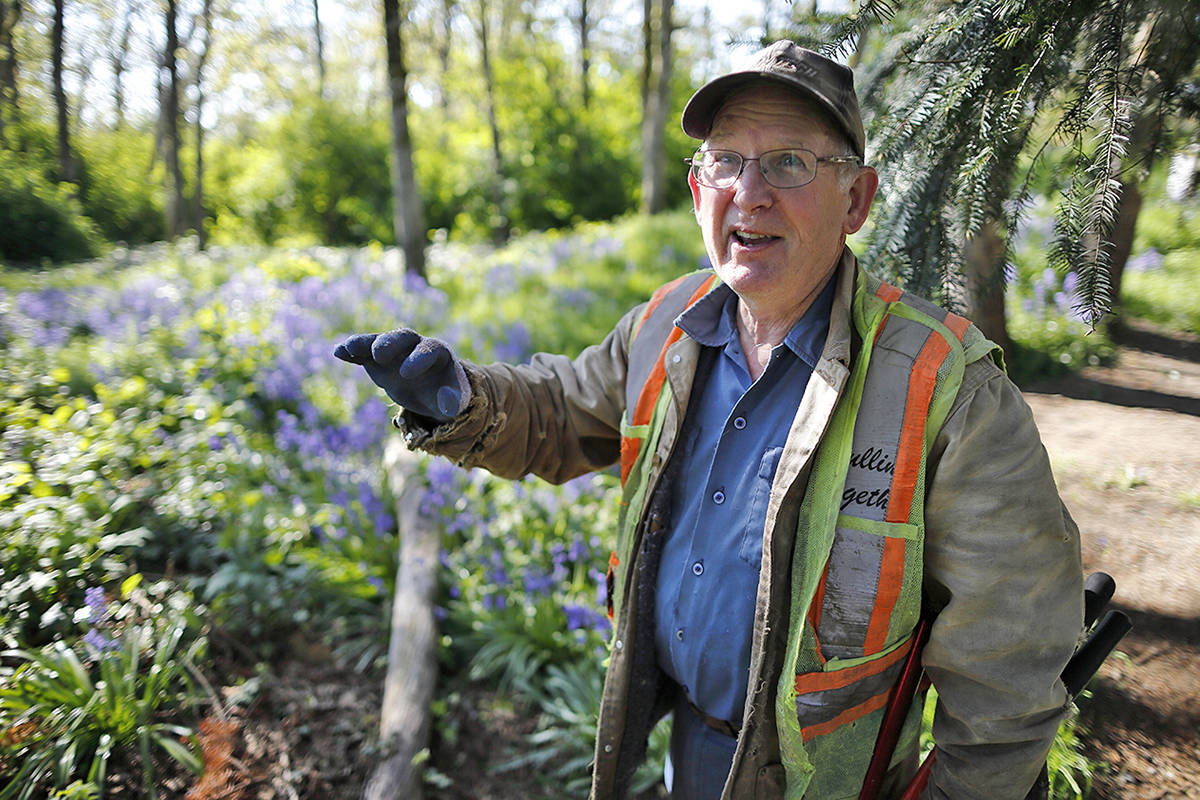 Saanich parks aren't the only places to enjoy the municipality's creative horticulture designs. Municipal hall, the community's recreation centres and traffic medians also get treated to terrific plantings that provide inspiration and create a welcome natural element to local spaces.
While each of these public spaces is unique, all provide areas of beauty that support birds, bees, butterflies and other creatures essential to the ecosystem. They also offer opportunities to support and develop our natural intelligence, a vital step in building stewardship.
Questions about what's in the gardens? Horticultural staff are proud of their work and are a wealth of information. Feel free to ask them about the plants and spaces they're working with or click here to learn more about the plants and horticultural displays.
READ MORE: 5 ways to raise young stewards with Saanich Park
READ MORE: Boost your Natural Intelligence: Explore and experience Saanich Parks this summer